Why You Need to Get a Commercial Pressure Washer Rental Colorado Springs
April 24, 2019
When traditional manual cleaning no longer removes grime and dirt from the insides and facades of buildings, it would be wise to opt for a commercial grade pressure washer.
Pressure washing is a way of efficiently removing soot, mildew, and other kinds of dirt within a building and its facade. These unwanted and unsightly blots do not only render homes, offices and building exteriors unsightly, they could also harbor millions of microscopic disease-causing bacteria and viruses.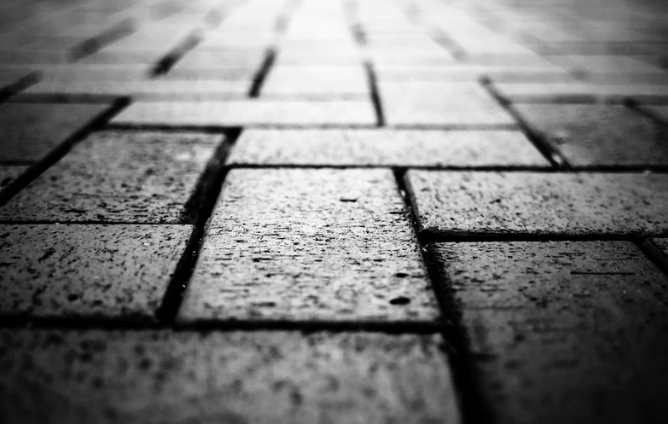 Dirt in floor grooves can be unsightly. They can be removed by pressure washing.
Pressure washing, also known as power washing, utilizes a water spray set at a high pressure to remove a myriad of filth from all sorts of surfaces like buildings, cars, and furniture.

Pressure washers can remove hard to reach grime and dirt on vehicles as well.
What can be gained by using pressure washer rental Colorado Springs for power washing building interiors and exteriors?
It provides protection for building occupants, other users, and visitors against disease-causing microorganisms that might be hidden in the dirt and molds attached to surfaces inside and outside such buildings.
It offers extended usefulness of a structure as it is freed of decay-hastening dirt. Pressure washing is a great way to lengthen the life of a structure because decomposition-causing microorganisms would be washed out.
A building's market value is maintained or even increased. As the usefulness of a structure is extended, its value is maintained or stabilized accordingly. In some cases, depending on other factors like its location, the structure's worth could even increase.
By using commercial pressure washers, the curb appeal or street view of a building is maintained, at times even improved. This will result in the structure looking attractive to customers or would-be buyers as the removal of unsightly dirt makes its color sharper and brighter.
There will be a decrease in future expenses in terms of cleaning and repair maintenance by avoiding unexpected damages or incidents and deterioration.
There are many ways to implement power washing in and outside building structures. These include buying your own equipment, hiring a maintenance service, and availing of pressure washer rental Colorado Springs.
If the cost of owning a pressure washer or a maintenance service by a cleaning professional could be too pricey for the average building owner, then availing of a pressure washer rental would be the most practical way to go. PSI Colorado Springs is a standout for this service, as can be gleaned from the testimonials of those who have experienced doing business with us along this line.
So, while your abode, office, or other structure is not yet experiencing any serious deterioration due to unwanted grime and dirt, it is wise to make a move now. Get to know the necessary steps to prepare for its cleaning through power washing technology. You may call or visit PSI Colorado Springs. You can discuss your situation and avail of the appropriate service that would be the best fit for your needs.
The company is located in Colorado Springs and has operations in South Colorado, Pueblo, and nearby areas. You can browse through the company's products, services, and other contact details by visiting our website.