Waste Oil = Green Energy Heaters
---
At PSI Systems Inc., we carry a variety of waste oil heaters in an assortment of styles and sizes. If your business generates 1,000 gallons of oil a year, you could be saving thousands of dollars a year in heating cost. By burning your used oil you not only heat your work-space but save money in the process. Not to mention you save yourself the costs involved with hazardous waste disposal and having your used motor oil hauled away.
Waste oil heaters are the ideal heating choice for many of the following and more.
Oil and lube shops
Mechanic shops & garages
Large fleet maintenance companies
Motorcycle repair shops
Government vehicle maintenance bays
We proudly serve Colorado Springs, Pueblo, Denver, and the northern and southern counties of Colorado. In most any case we're happy to come to you to make sure you have everything you need to get started with your new waste oil heater. Contact us today!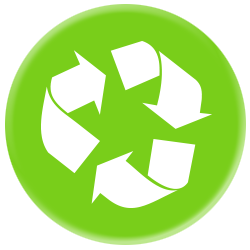 GO GREEN
Be environmentally responsible. One gallon of improperly disposed of used oil can contaminate millions of gallons of potable water. Not to mention "going green" can be an invaluable marketing tool for potential customer.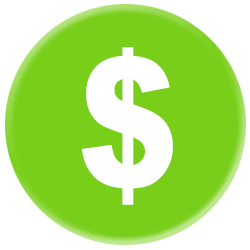 FREE FUEL
You can expect your heater to potentially save you $6,000 on your heating bill during it's first year of use, and $60,000 over 10 years.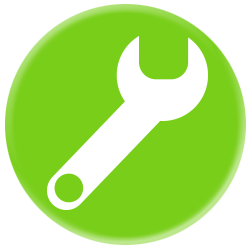 SERVICE & REPAIR
PSI Systems Inc. has experienced technicians. We also offer a Preventative Maintenance Plan to keep your machine running its best.

---
Clean Energy Heating Systems is a different kind of waste oil furnace manufacturer. We research, we test, we push the limits of technology and we build high-quality waste oil furnaces that will save you money. Our waste oil furnaces are more innovative, more efficient and easier to service than any other. And they even heat up your bottom line by taking used oil products out of your waste stream and turning them into clean, safe, FREE HEAT for your business.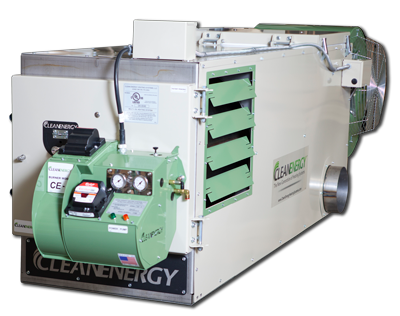 ---

PSI Systems, Inc is the only authorized dealer of Reznor waste-oil heaters in the whole state of Colorado. If you choose to purchase a heater from us, our qualified service and parts departments will be at your disposal.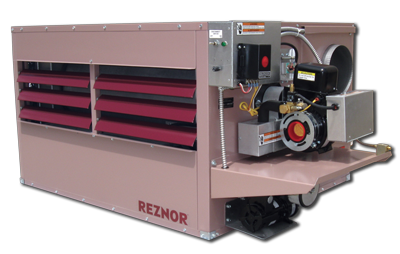 Since 1888, Reznor has set the standard in the design, engineering, manufacturing and marketing of commercial and industrial gas and oil unit heating systems, and as the worlds largest manufacturer of commercial and industrial space heating products, Reznor has become the leader in the waste-oil heater industry. Its only natural that tens of thousands of waste oil producers have turned to Reznor as their source for a quality waste-oil heater, and it is easy to see why.
Don't be left out in the cold this winter! Order your heater today.
---
---