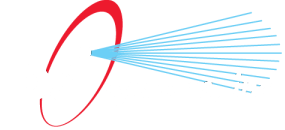 Talk to an equipment specialist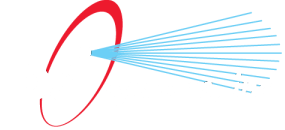 Looking for a refurbished machine?
We often get trade-ins and and have other used equipment available at our shop. If you are interested in knowing what we currently have to offer, please check contact us.
These used items go FAST!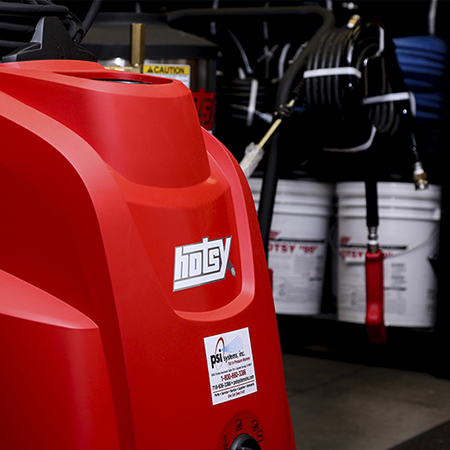 Colorado Springs and Southern Colorado 719-636-3388
Denver and Northern Colorado 720-547-7490
© PSI Systems, Inc. All rights reserved.
Designed and Powered by WebriQ