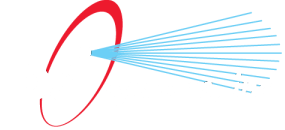 Talk to an equipment specialist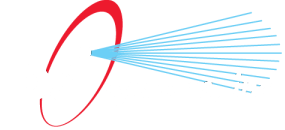 Pressure Washers for Every Job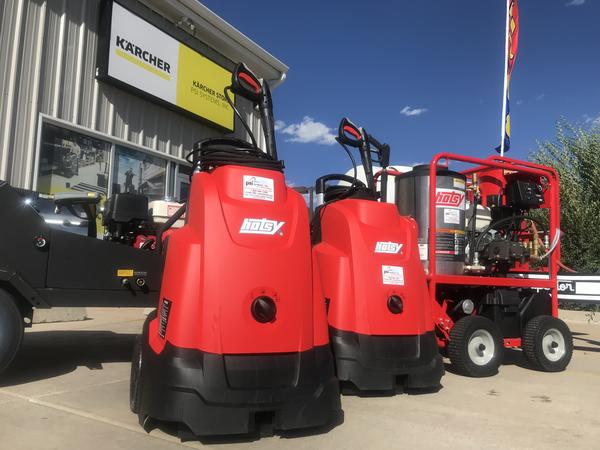 Our expert pressure washing specialists can help you choose the right washer for the job. They'll even deliver and set it up for you. Don't hassle with the hardware stores where you never know what you're going to get. We'll make sure you have everything you need to get your project done right. We can even come to your location and get you setup!
Hot water washers are great for removing grease and other viscous stuck on materials. While cold washers are great for cleaning dirt and surfaces that you might not want to spray with hot water.

Their tagline says it all, "Nothing Cleans Like A Hotsy". Their dedication to building a quality product shows when using these pressure washers. Blast through tough grease or grime at your next Colorado Springs area project with their hot pressure washer. Want the clean without the heat? Hotsy cold washers are a great alternative!
Learn More

Landa offers a wide range of products in both hot and cold that are built to last. These electric and gasoline power washers are great for applications ranging from both industrial to tough residential jobs.
Learn More
Residential Power Washers
Need something smaller for an everyday job? Well we have you covered with our affordable residential power washer selection.
Great for cleaning many of the following:
Cars
Trucks
Dirt bikes
Bicycles
Boats
House exteriors
Fences
Grills & BBQs
Patio Furniture
Decks
Driveways & Sidewalks
Garage Flooring
Colorado Springs and Southern Colorado 719-636-3388
Denver and Northern Colorado 720-547-7490
© PSI Systems, Inc. All rights reserved.
Designed and Powered by WebriQ