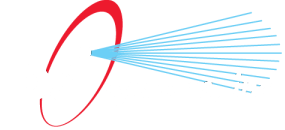 Talk to an equipment specialist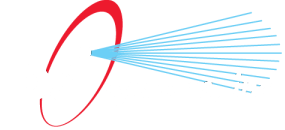 ---
Clean Energy Heating Systems is a different kind of waste oil furnace manufacturer. We research, we test, we push the limits of technology and we build high-quality waste oil furnaces that will save you money. Our waste oil furnaces are more innovative, more efficient and easier to service than any other. And they even heat up your bottom line by taking used oil products out of your waste stream and turning them into clean, safe, FREE HEAT for your business.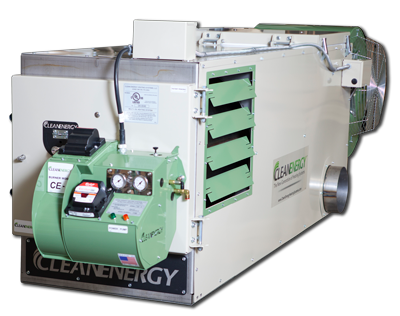 Colorado Springs and Southern Colorado 719-636-3388
Denver and Northern Colorado 720-547-7490
© PSI Systems, Inc. All rights reserved.
Designed and Powered by WebriQ