As the world's largest manufacturer of pressure washers, from small home models to large commercial units, you can count on a Kärcher pressure washer to fit your needs.
---
K1800
The all-new K1800 was developed to offer high cleaning performance and unparalleled ease of use.
Technical data
​Pressure (PSI): max. 1800
Flow rate (GPM): max. 1.2
Maximum water inlet Temp (°F): max. 104
Weight w/o accessories (lbs) 21.4
Dimensions (L x W x H) (in) 17.25 x 17.5 x 33
Equipment
Detergent application via, tank
Removable detergent tank
Integrated water filter
Adapter garden hose A3/4"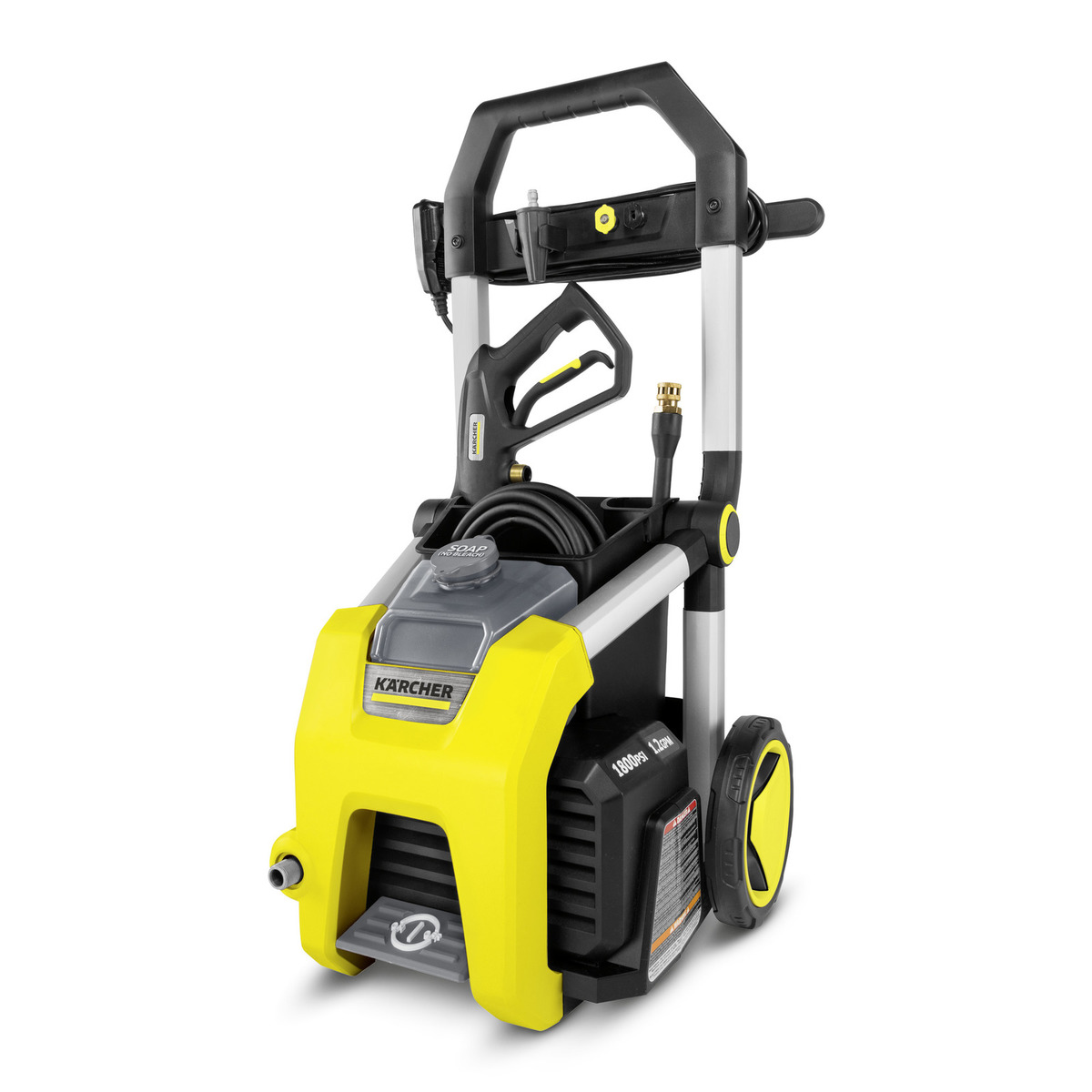 $199.00
-10%
$179.00
---
WD 5 P
The WD 5 P multi-purpose vacuum cleaner is extremely powerful with a power consumption of just 1,100 watts.
Technical data
Actual suction power* (Air watts): 240
Energy use (W): 1100
Container capacity (l): 25
Container material: plastic
Standard accessory ID (mm): 35
Current type (V/Hz): 220 - 240 / 50 - 60
Weight without accessories (kg): 8,5
Dimensions (L × W × H) (mm): 418 x 382 x 652
Equipment
Suction hose, 2.2 m, 35 mm
Removable handle with electrostatic protection
Suction tubes, 2 piece(s), 0.5 m, 35 mm
Wet and dry floor nozzle, switchable floor nozzle with 2 rubber and 2 brush strips
Flat pleated filter, in removable filter box
Crevice nozzle
Fleece filter bag, 1 piece(s)
Blower function
Parking position
Filter cleaning
Accessory storage on the device
Adaptor for connecting power tools
Automatic on/off switch
Sturdy bumper
Convenient 3-in-1 carrying handle
Rotary switch (on/off)
Storage compartment for small parts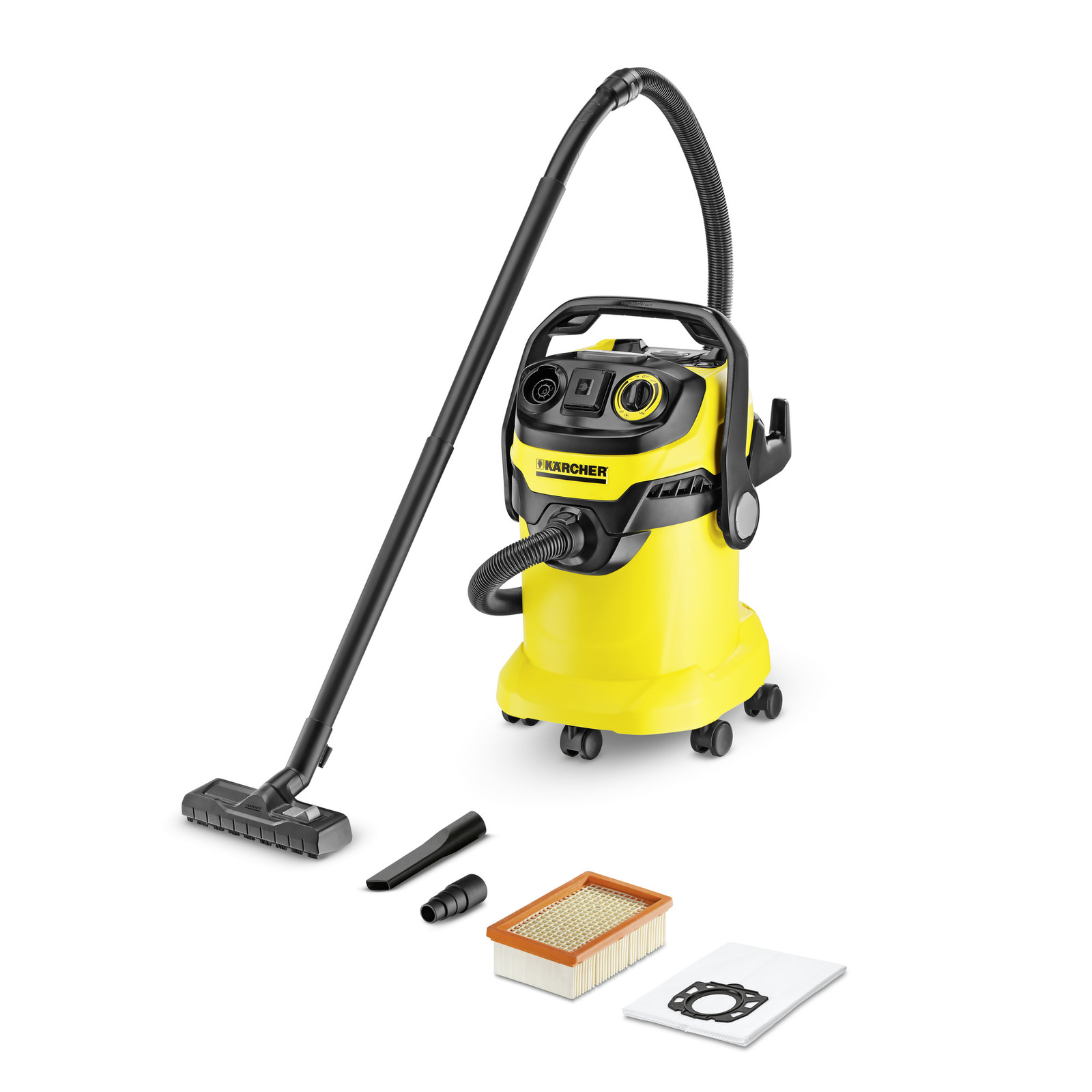 $199.00
-10%
$179.00
---
HOT WATER PRESSURE WASHER HDS Upright Class
The Kärcher HDS 1.7/12 U Ed is an entry-level upright hot water pressure washer designed for the professional market.
Technical data
​Flow rate (GPM): 1.7
Operating pressure (PSI): 1200 - max. 1700
Connected load (HP): 2.3
Operating temp. max (°F): max. 86
Weight (lbs): 154.3
Dimensions (L x W x H) (in): 24.3 x 24.3 x 39
Power supply (Ph/V/Hz): 1 / 120 / 60
Equipment
Low fuel cut-out
Exhaust gas temperature limiter
Three piston axial pump, with stainless steel pistons
Triple nozzle
Triple nozzle (0°/25°/40°), Manual
Trigger gun, EASY!Force Advanced
Pressure switch control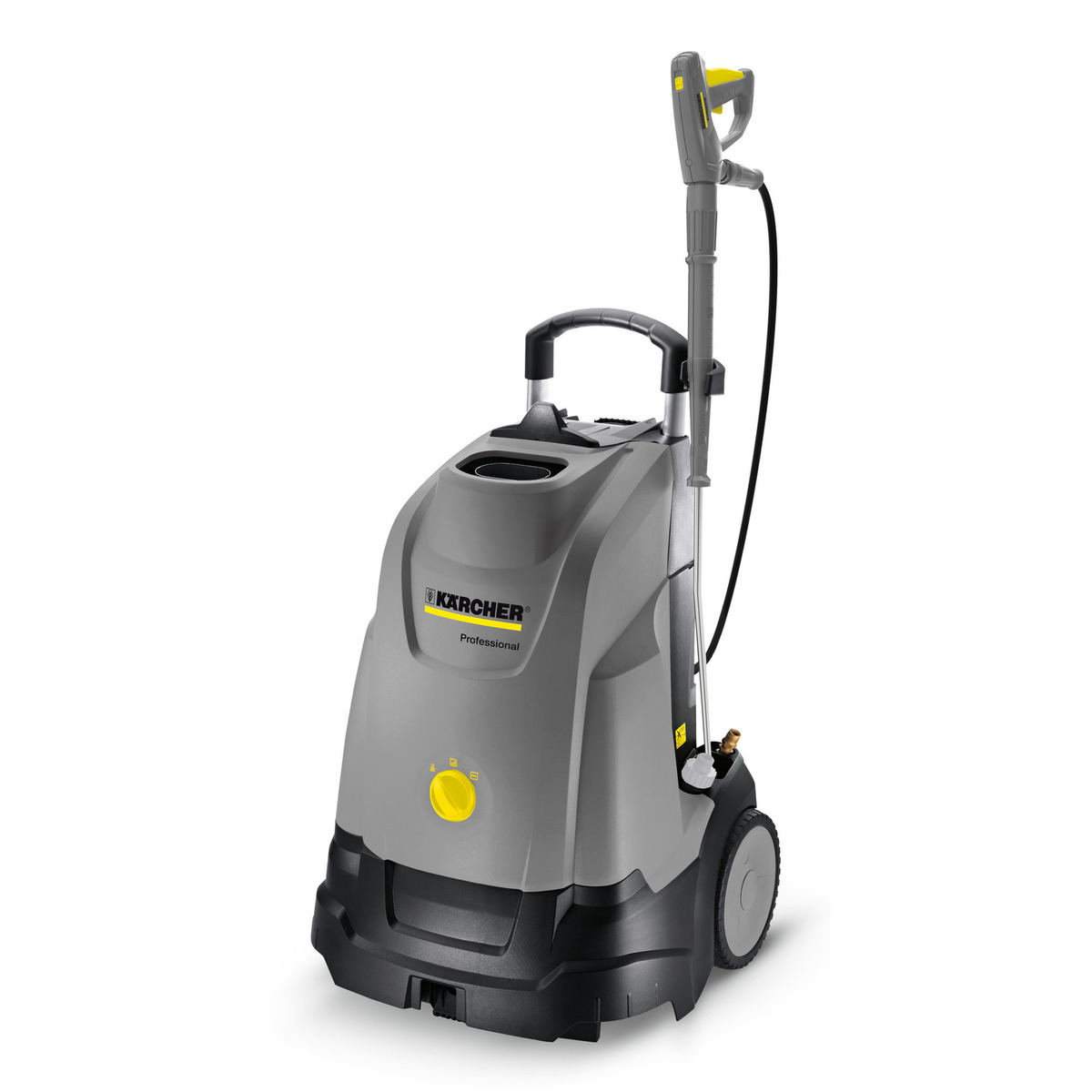 ---
WALK-BEHIND FLOOR SCRUBBER BD 80/100 W Bp Classic
Our BD 80/100 W Bp Classic auto scrubber provides excellent site-lines, a simple operator-friendly design, and robust materials for an efficient cleaning performance.
Technical data
​Brush speed (rpm): 180
Amps (W): max. 1900
Traction motor (W): 300
Dimensions (L x W x H) (in): 59 x 33 x 42
Equipment
Disc brush
Traction drive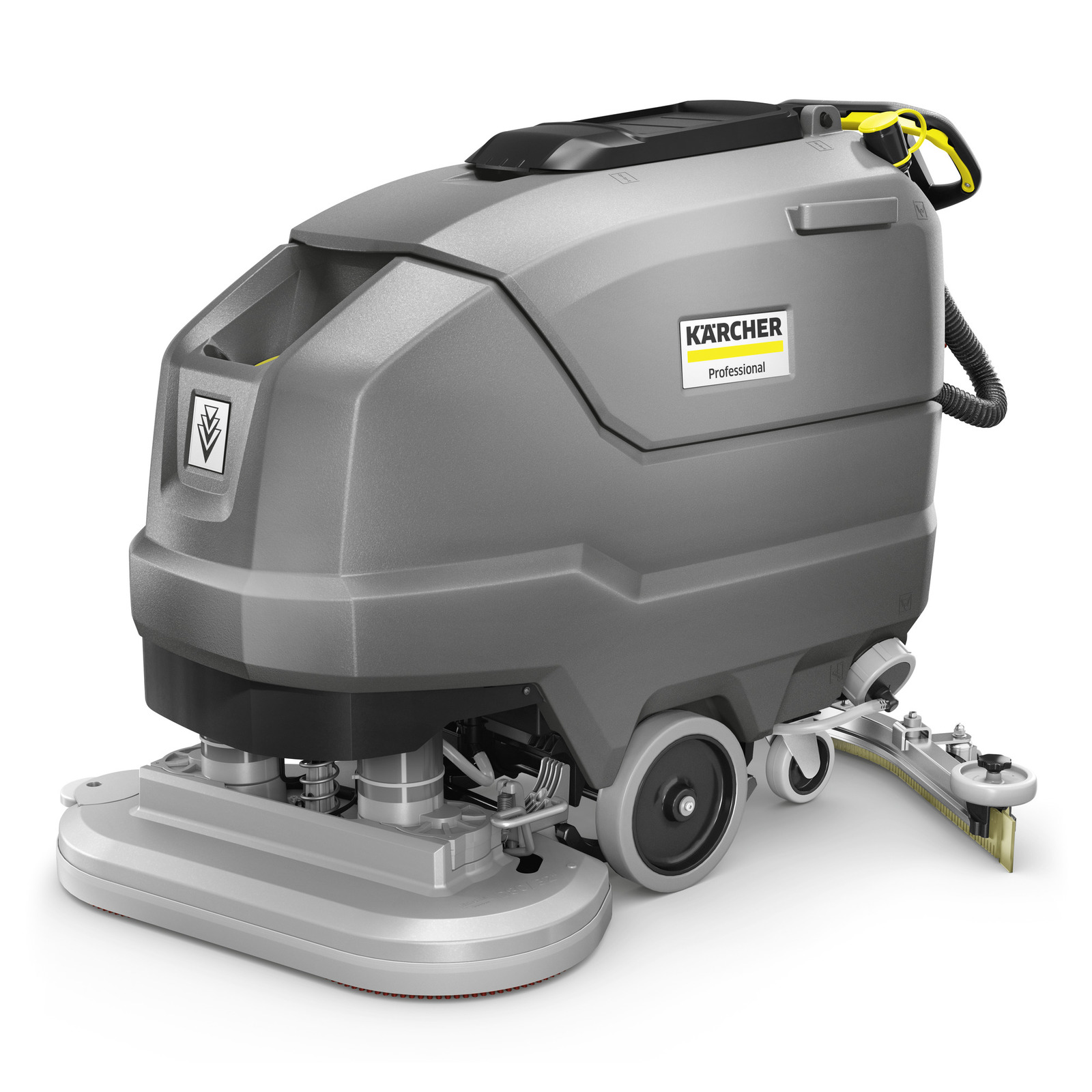 ---
Home And Garden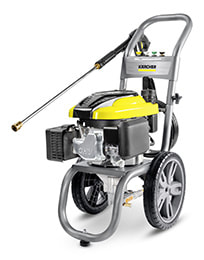 PSI Systems is proud to now offer commercial powered machines that are affordable for personal and residential use. More cleaning power than a garden hose!
View all
Professional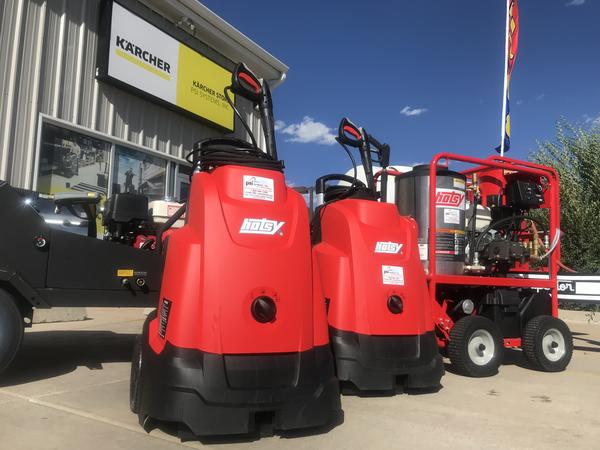 Professional Landa, Professional Hotsy, Home and Garden, Waste Oil Heaters featured waste oil heater, Parts Washers, Floor Care, and etc…
View all
---
---
Buy a machine that can be serviced locally!!!