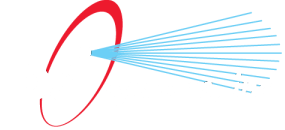 Talk to an equipment specialist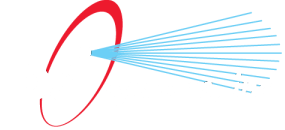 Parts and Washing Accessories
Our parts room is always stocked!
We carry a large assortment of replacement parts for your Hotsy and Landa pressure washers. If there's a part you need that we don't have in stock, we can order that part for you or those brands that do not offer local support.
Need Service?
In most cases machines that are dropped off can be serviced same day, and local service call appointments can be filled within 48 hours by one of our two service technicians.
Accessories
We also have a full line of pressure washing accessories that can be used in conjunction with your pressure washer to make cleaning easier. From osculating turbo spray nozzles, to water jet surface cleaners, PSI Systems, Inc. has a special piece of equipment for every application.
Guns & lances
Couplers, fittings and filters
Hose & hose reels
Nozzles
Contact Us for Any Part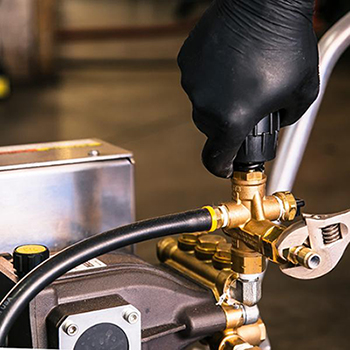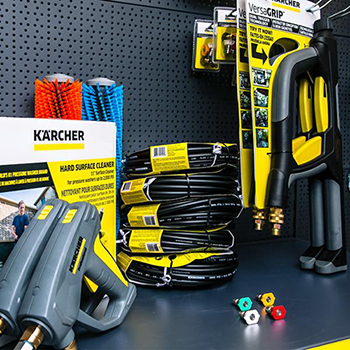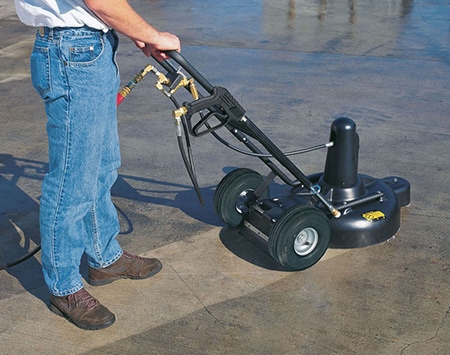 Water Jet Surface Cleaners
One of our most popular washing accessories is the water jet series of surface cleaners. It handles easier, cleans faster, and holds up better under the toughest conditions, than any other brand of surface cleaner. Don't be fooled by cheap imitations, the Water Jet is made of durable, rust free polyethylene, and weighs only 45 lbs. The Water Jet's spray bar spins at 2000 RPM, and can be adjusted to blast concrete but not dig up asphalt or wood. With a cleaning width of 20" the Water Jet is ideal for cleaning sidewalks, concrete wash pads, and airplane hangers. With a holster mounted wand switching from wand to surface cleaner is made easy. The Water Jet is designed to be used with any hot or cold water pressure washer with a minimum of 2000 PSI, and a max temp of 190 degrees.
Please contact our parts and service department for more information about the extensive line of pressure washer parts and accessories we have in stock. We are sure to have an accessory for your specific application.
Colorado Springs and Southern Colorado 719-636-3388
Denver and Northern Colorado 720-547-7490
© PSI Systems, Inc. All rights reserved.
Designed and Powered by WebriQ