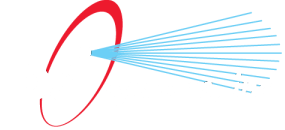 Talk to an equipment specialist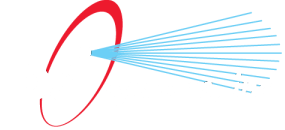 Used Oil Fired Heating Equipment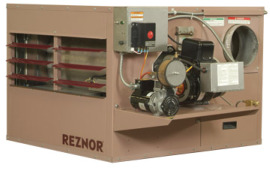 A Trusted Name Since 1888
PSI Systems, Inc is the only authorized dealer of Reznor waste-oil heaters in the whole state of Colorado. If you choose to purchase a heater from us, our qualified service and parts departments will be at your disposal.
Since 1888, Reznor has set the standard in the design, engineering, manufacturing and marketing of commercial and industrial gas and oil unit heating systems, and as the worlds largest manufacturer of commercial and industrial space heating products, Reznor has become the leader in the waste-oil heater industry. Its only natural that tens of thousands of waste oil producers have turned to Reznor as their source for a quality waste-oil heater, and it is easy to see why.
Strike Oil in Your Own Shop
Reduce or Eliminate Facility Heating Costs!
As a Reznor owner you can expect your heater to potentially save you $6,000 on your heating bill during it first years of use, and $60,000 during the industry best,10-year, limited, warranty period. Take advantage of government tax incentives for those business that are able to reduce natural gas usage by 50% or more. Your used oil can be worth as much as $3.00 per gallon when considering the uncertainty of fuel availability and, "cradle to the grave," haul off costs and liabilities.
Go Green
Commit to Being Environmentally Responsible
At present only 4% of used oil is recycled as fuel for waste oil heaters, while 40% is improperly disposed of along roads and into sanitary and storm sewers. One gallon of improperly disposed of used oil can contaminate millions of gallons of potable water Minimize or eliminate oil transportation, disposal, and cradle to the grave liabilities.
Don't be left out in the cold. Order your heater today!
Reznor began producing the first gas heating units for residential use in 1888. Since then, they have pioneered the use of waste oil for heating commercial and industrial spaces.
Colorado Springs and Southern Colorado 719-636-3388
Denver and Northern Colorado 720-547-7490
© PSI Systems, Inc. All rights reserved.
Designed and Powered by WebriQ