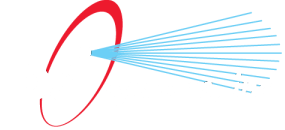 Talk to an equipment specialist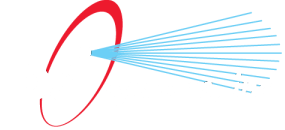 PSI Systems Inc. Offers Financing!
No other pressure washer company in southern Colorado can provide the service and support that we do, and now we are proud to offer special finance arrangements for our customers.
Whether you would like to purchase or lease-to-purchase, we have a finance program for you.
Click here for financing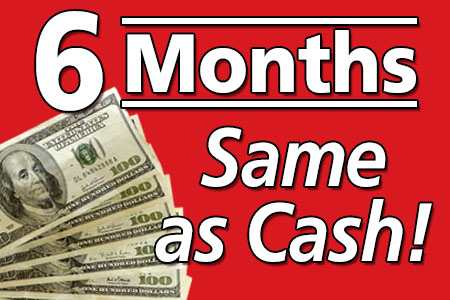 No Payments, No Interest. After 6 months, you purchase the equipment for the cash price or start a lease.
Lease options available through Lease Consultants Corporation and is available for a limited time at participating Hotsy and LANDA Dealers. (Offer available only in the US). Subject to approved credit.
CONTACT US FOR MORE INFORMATION: 719-636-3388
Machine Trade-Ins
PSI Systems Inc. gladly takes your old, tired and well used pressure washers as a trade-in towards a new one.
Any Make
Any Model
Any Condition
Financing Available
For Trade-In Information Contact Us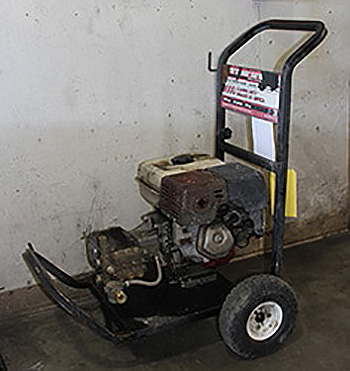 Colorado Springs and Southern Colorado 719-636-3388
Denver and Northern Colorado 720-547-7490
© PSI Systems, Inc. All rights reserved.
Designed and Powered by WebriQ