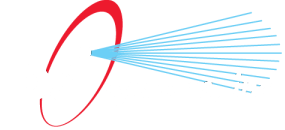 Talk to an equipment specialist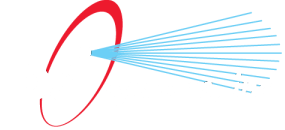 We would love to hear from you! For more information or to request a pressure washer quote, please fill out our form and we'll contact you as soon as possible.
* Indicates requires field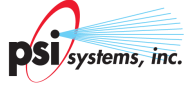 ​If you would like to speak to our Colorado Springs pressure washer experts immediately please contact us using one of the phone numbers above.
Address:
5950 Omaha Blvd # 100, Colorado Springs, CO 80915
We proudly serve South Colorado, Colorado Springs, Pueblo, Denver, and surrounding areas.
Hours:
Hours: Monday-Friday, 8:00am to 4:30pm
Colorado Springs and Southern Colorado 719-636-3388
Denver and Northern Colorado 720-547-7490
© PSI Systems, Inc. All rights reserved.
Designed and Powered by WebriQ