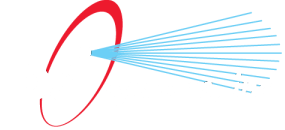 Talk to an equipment specialist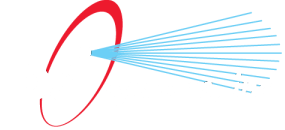 Check & Correct Preventative Maintenance Plans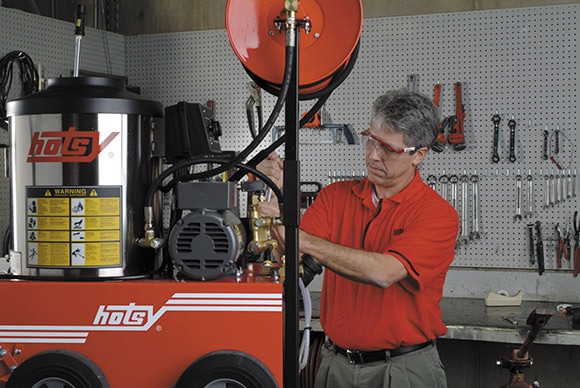 Don't wait until you have a problem! Call us today and sign up.
New and old customer of PSI Systems, Inc. can now take advantage of our "Check & Correct" preventative maintenance program at discounted rates.
Diagnostic work to be completed on each visit:
Check & Correct
Drive belts for tension and wear
Pressure and temperature levels
Pump oil level
Burner for proper operation
Check
Coil for soot and lime deposits
Fuel Filter for dirt and soil deposits
Nozzles for damage and wear
Hoses for breaks or leaks
Couplers for O-ring wear and coupler damage
Pump for proper operation
Additional Services
Test unloader valve for excessive wear
Check and clean/replace oil filter (if applicable)
Complete minor adjustments; clean-up as required
Inspect fuel tank for condensation and dirt
Preventative Maintenance Service is recommended every (3-6) months.
RATES
Cold Water Machines: $109.99
Hot Water Machines: $139.99
10% DISCOUNT ON ANY PARTS NEEDED
30 Day Material and Workmanship Guarantee

Offer valid for those customer residing in Colorado Springs, CO only.
*Rates are calculated as per machine, per visit with special considerations for customers with multiple machines
Service Calls
Service call made not in connection with regularly scheduled Preventative Maintenance and as requested by the customer shall be billed at the following rates:
$95 Local Service Call
$95 per hour labor + parts
Colorado Springs and Southern Colorado 719-636-3388
Denver and Northern Colorado 720-547-7490
© PSI Systems, Inc. All rights reserved.
Designed and Powered by WebriQ