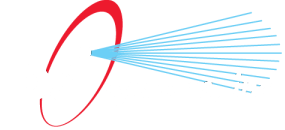 Talk to an equipment specialist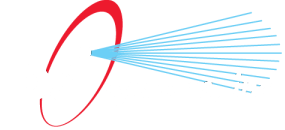 Buy Detergents in Bulk and Save!
Soap is the best solution for those tough cleaning and degreasing jobs, and PSI Systems, Inc. has a full line of cleaners and degreasers to meet your needs at competitive prices.
Bulk detergents from PSI Systems, Inc. are an economical investment designed to not only save you money but also time. The use of PSI detergents are critical if you want the best possible cleaning results… and the longest life from your equipment. Not only are PSI detergents super concentrated, a little goes a long way, but our detergents are also formulated with specific additives to clean and condition the components of the pressure washers they are used with.
5 Gallons
55 Gallons
Environmentally Friendly Detergents
Equipment Preservation
Economical Operation
Wide Selection
Employee Safety
No Call Charge for Service Work Done During Delivery!
FREE DELIVERY!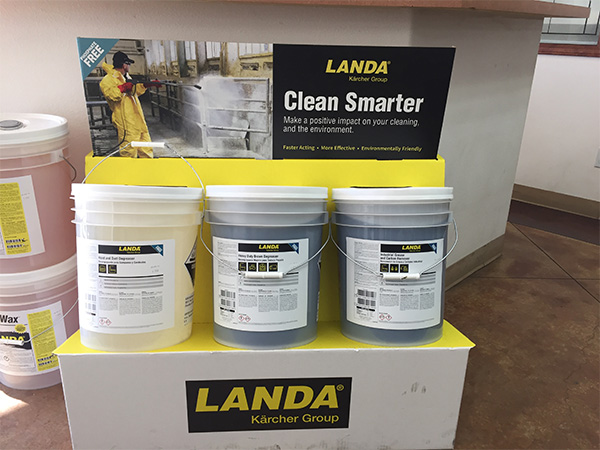 For those customers needing more than 60 gallons at a time, PSI Systems, Inc. is happy to deliver bulk quantities of soap. And if we see an issue with your machine, we will service your machine without the regular call charge. No other bulk soap providers can offer this service.
Every bulk product we offer is made to be used in conjunction with a large array of pressure washer applications. From mild auto detailing to heavy duty degreasing, we have a bulk product that is perfect for you. Bulk soap customers also enjoy many more benefits.
Colorado Springs and Southern Colorado 719-636-3388
Denver and Northern Colorado 720-547-7490
© PSI Systems, Inc. All rights reserved.
Designed and Powered by WebriQ