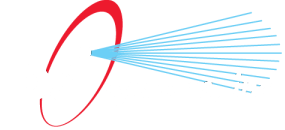 Talk to an equipment specialist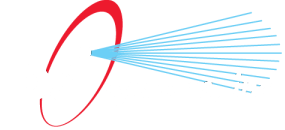 Whether you are looking for pressure washer or heating solutions, you can find what you are looking for at PSI Systems, Inc. With over 60 years of industry experience, our equipment specialists at PSI Systems Inc. can help you design a custom pressure washing trailer, wash bay or machine to fit your needs. By having both industry leading pressure washing and heating equipment brands, HOTSY, LANDA, Clean Energy, and Reznor at one location you can be sure we have the perfect piece of equipment to fit your pressure washing or heating needs. Take a look at some of our pressure washing and heating solutions below, and don't hesitate to call us at 719-636-3388 with any questions you may have.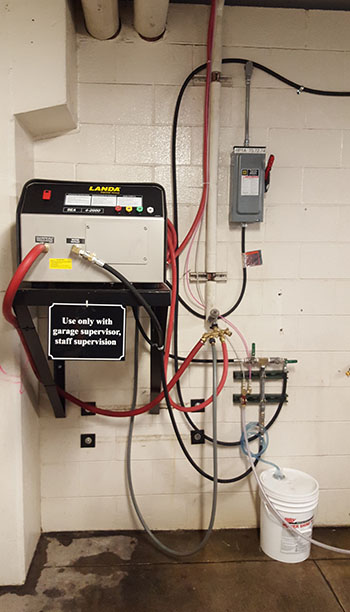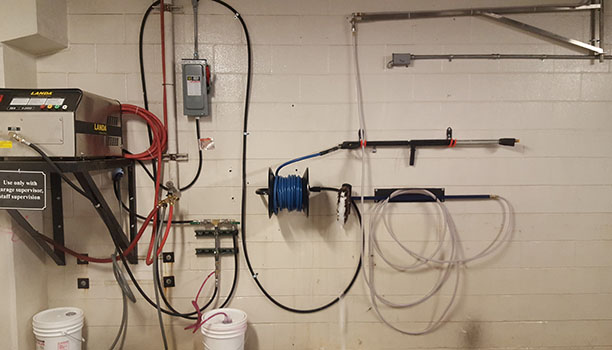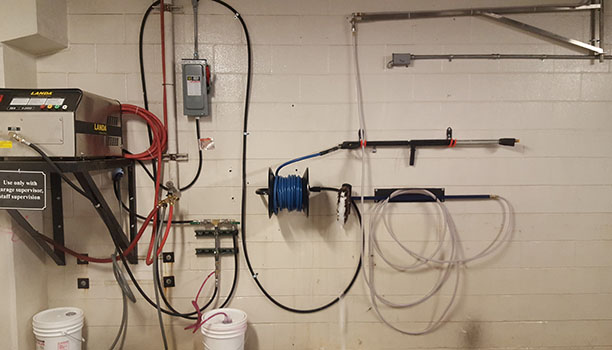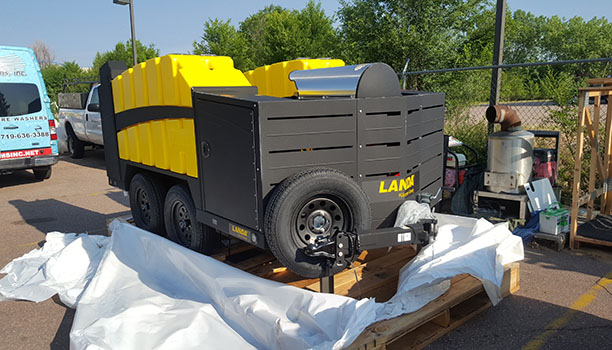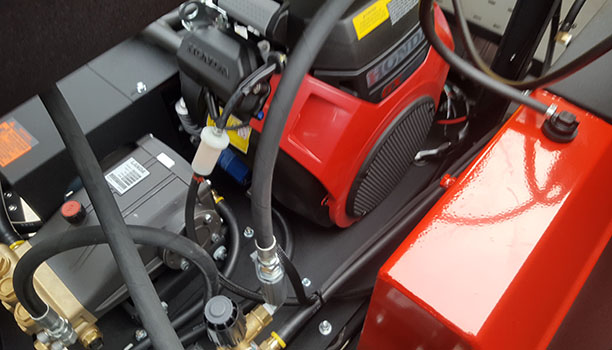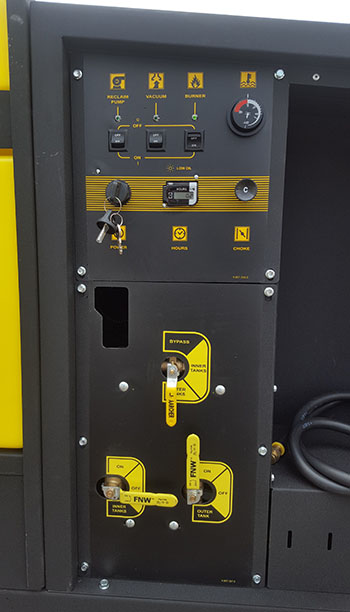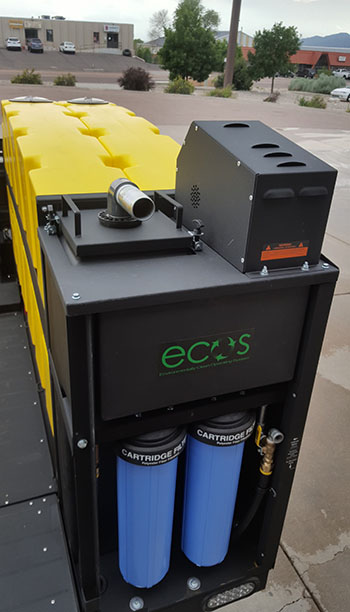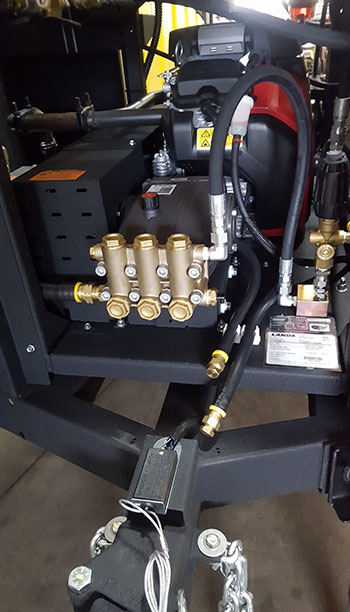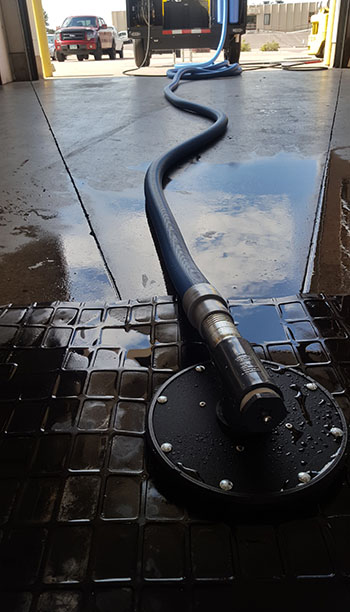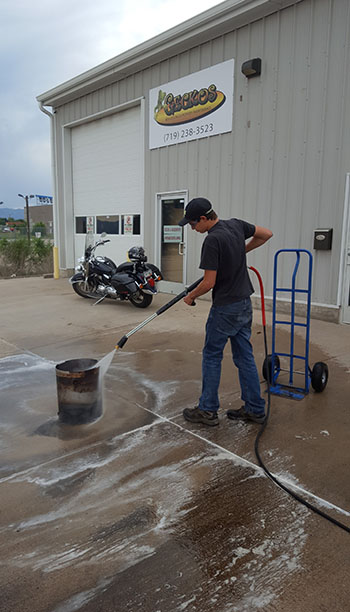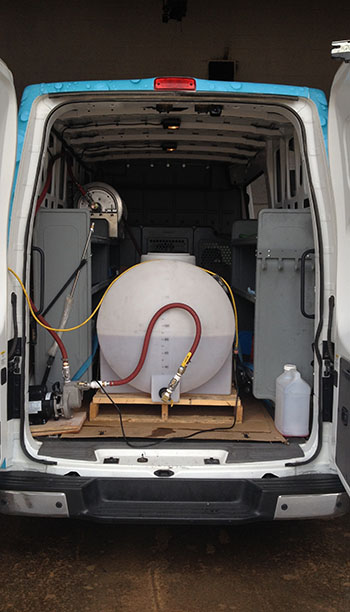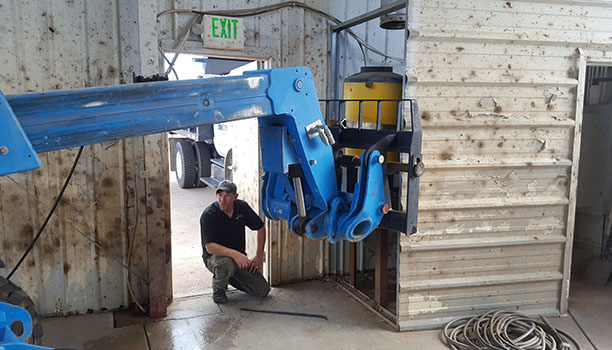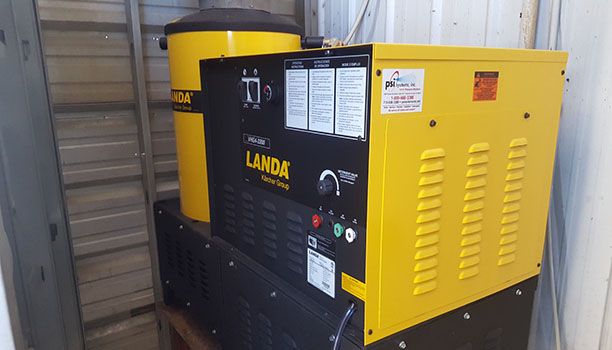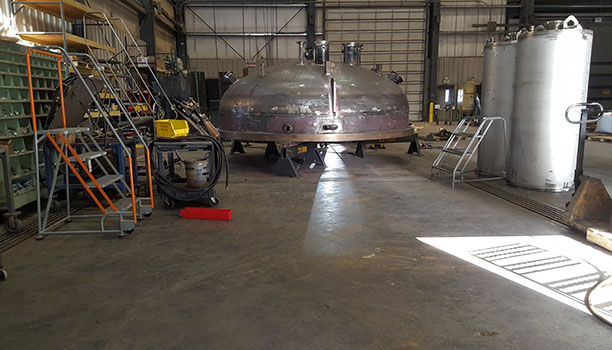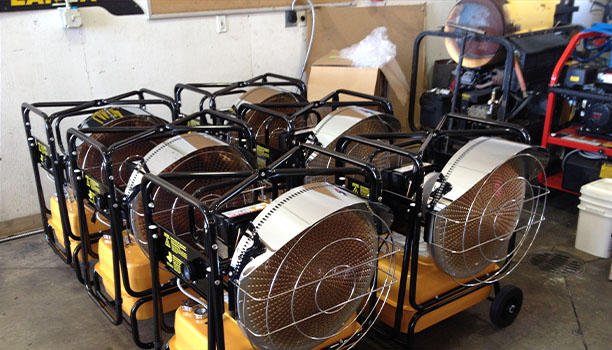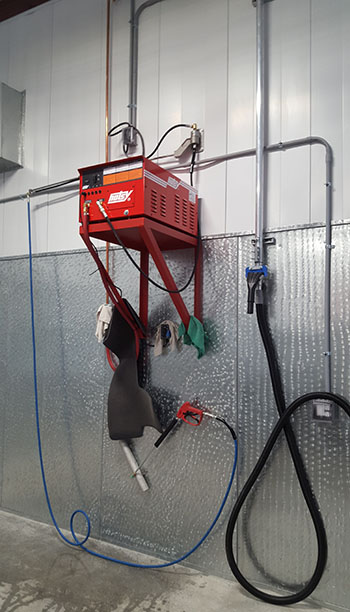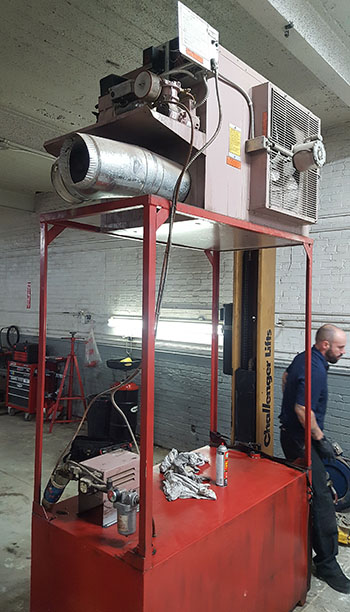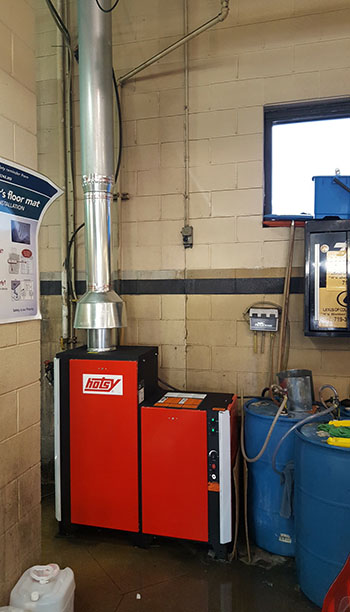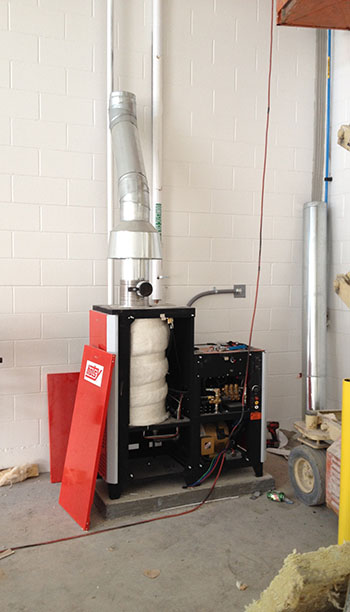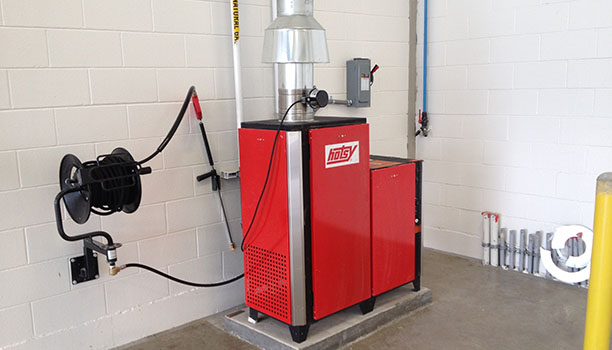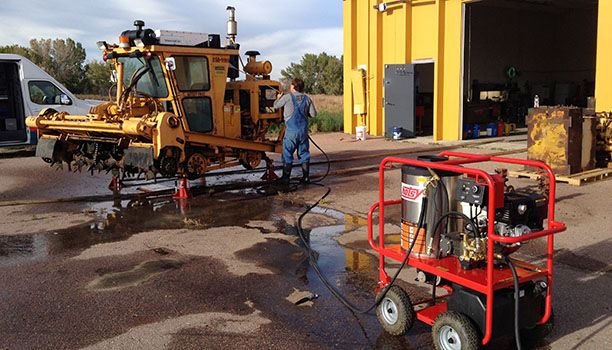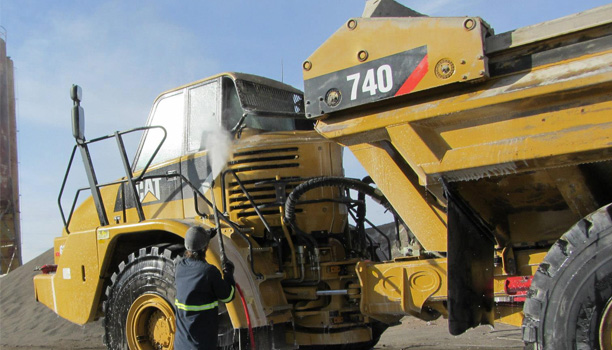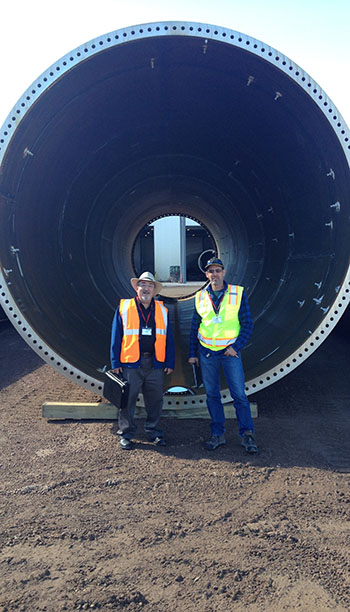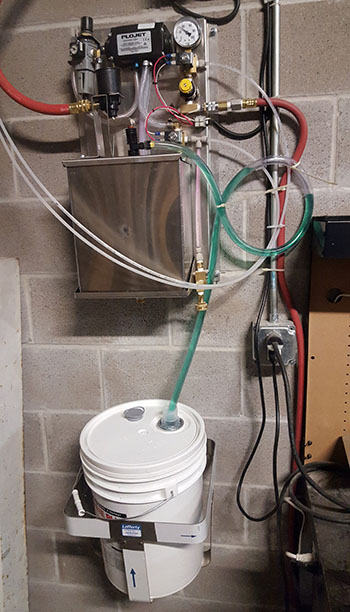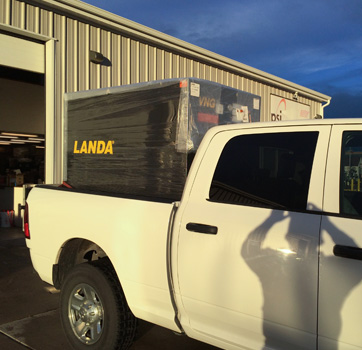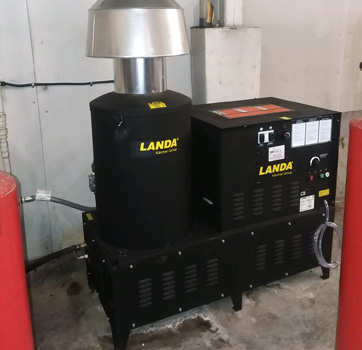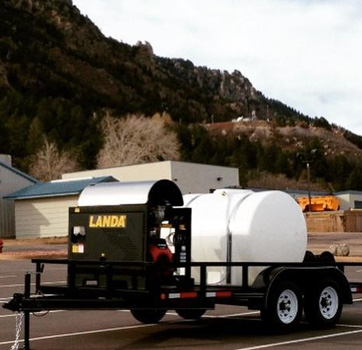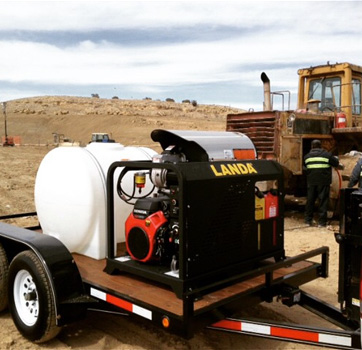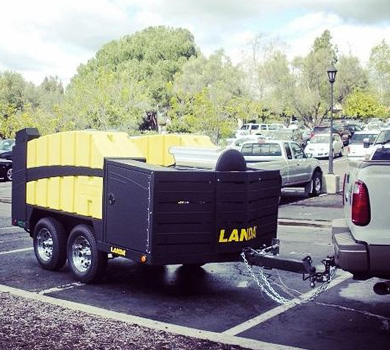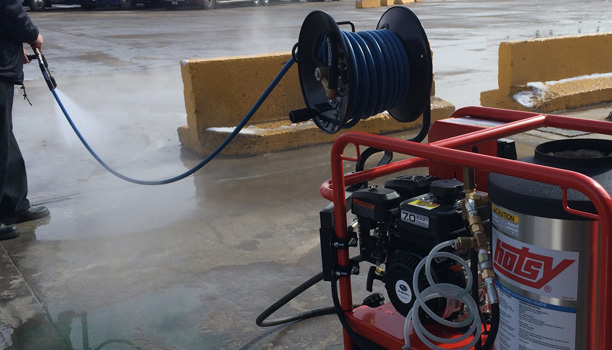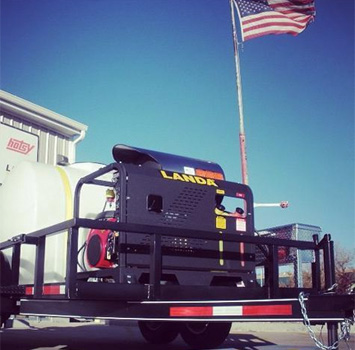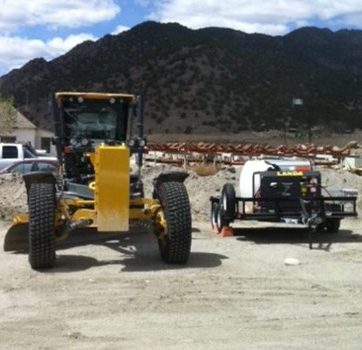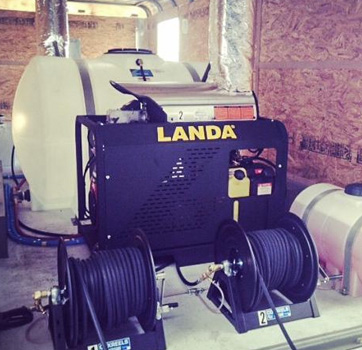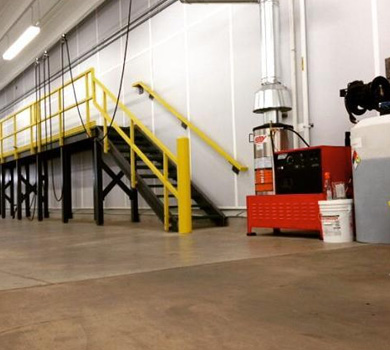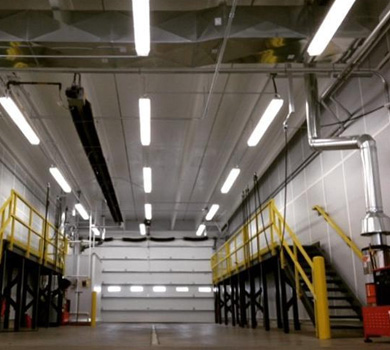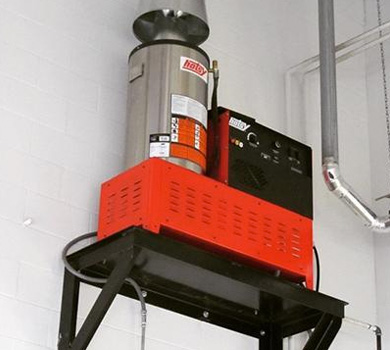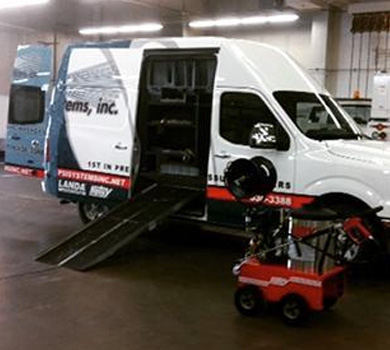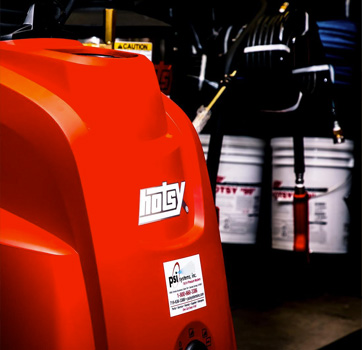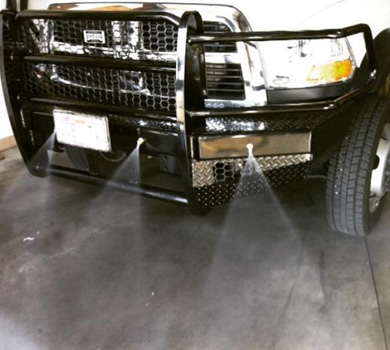 Colorado Springs and Southern Colorado 719-636-3388
Denver and Northern Colorado 720-547-7490
© PSI Systems, Inc. All rights reserved.
Designed and Powered by WebriQ