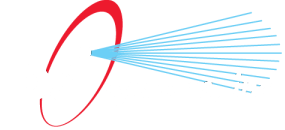 Talk to an equipment specialist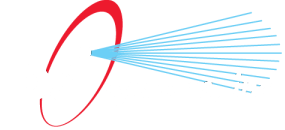 PSI Systems, Inc. is proud to offer a full line of Hotsy pressure washers.
With a broad range of pressure washers to choose from, and an even broader range of voltages and specifications, it can be hard to make a decision on the right pressure washer to purchase. The equipment specialists at PSI Systems, Inc are happy to offer their services when you are looking to make a new pressure washer purchase.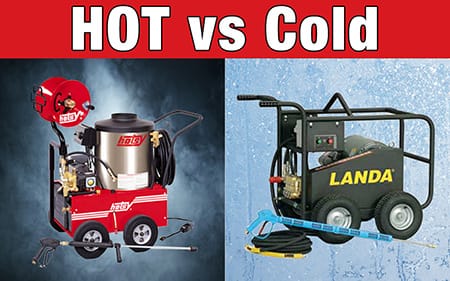 Hot vs Cold, which to pick?
Pressure washers come in two fundamental designs…either hot water pressure washer or a cold water pressure washer.
Cold pressure washers are ideal for removing dirt. However, if the surface you are cleaning is mixed with oil or grease, a cold water pressure washer won't clean as well as a hot water pressure washer.
Think of it like washing greasy dishes in the sink. No matter how much soap you use, you are only smearing the grease around in cold water. Add hot water, and it cuts through the grease and oil in no time. The same applies to cleaning with a pressure washer. If oil or grease is present in any form, you will need a hot water pressure washer to remove it quickly.
Once you determine if you want to use hot water or cold water, then more choices come into play, regarding fuel types and mobility. No matter what the application, the highly trained people at PSI Systems, Inc will help you find a pressure washer that is right for you, and your budget.
More Than 100 different models to choose from!
PSI Systems, Inc, carries a full line of cold and hot water pressure washers, and because we are a certified dealer for both Hotsy and Landa we have a more than a hundred models of pressure washers to choose from.
If you are unsure which pressure washer you need for your dirty job, whether big or small, give us a call and we can advise you.
1-719-636-3388
Colorado Springs and Southern Colorado 719-636-3388
Denver and Northern Colorado 720-547-7490
© PSI Systems, Inc. All rights reserved.
Designed and Powered by WebriQ