Why Pressure Washing in Colorado Springs Is Good For Your Business
May 22, 2019
Taking good care of your business establishment is essential if you want to succeed and beat your competition. Pressure washing in Colorado Springs is one of the most essential steps to keeping your shop or building presentable. It is a small investment, but it can also have a huge impact for your income in the long run. Knowing how to do it right will give you a competitive edge and appeal to your customers.
Why You Need to Pressure Wash Your Building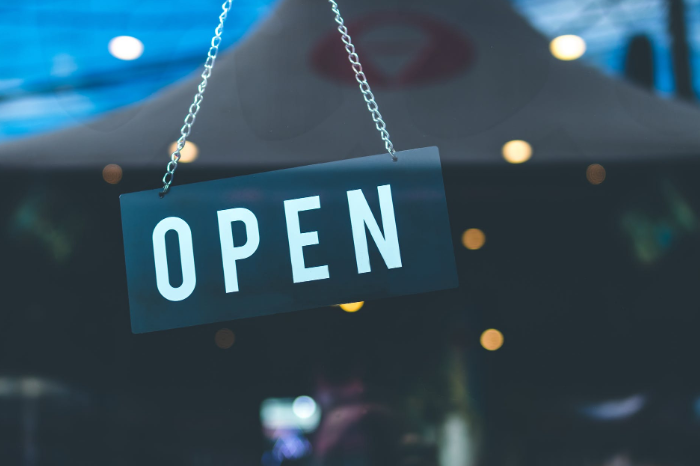 *Find out how pressure washing can benefit your business. *
Make it a habit to refresh your business' look. Pressure washing on a regular basis can pay off huge dividends as you can leave a great impression on customers. Here are some of the reasons why you need to go for pressure washing in Colorado Springs:
Pressure washing can enhance your store's curb appeal. Increasing the traffic to your business is the primary goal for any owner. You can execute a variety of marketing tactics and promotions in order to do that. But a subtle approach to make a good impression on your potential customers is to improve the curb appeal of your storefront. Keeping the exterior of your business front clean and inviting is a basic approach to entice more customers. After all, first impressions last when it comes to businesses. It is also a great way to bring in impulse or walk-in buyers.
Pressure washing is vital for certain types of businesses. A good example of this would be restaurants, hospitals, and the like. Maintaining cleanliness and sanitation should be given priority if you want your customers to trust in your operations. If the exterior of your business is clean and well-maintained, they will naturally assume that it is also clean on the inside. Perception can have a huge impact when it comes to businesses, so you really have to pay attention to this.
It is important to make your customers feel good about your business. This feeling starts even before they walk into your shop. Maintaining a clean store front will attract more customers. If you can attract more people, it can improve your sales figures. At the same time, it will also make your employers feel good about going to work. A properly maintained business creates a chain of events that could potentially lead to success.
It can edge out your competitors. Your ability to compete is determined by your prospects' impression of your business. If these impressions are that your business is not well-maintained, they will turn to your competitors. But if you can create an image of cleanliness and superiority, they will often be swayed to give your business a try.
Choose the Best Pressure Washing in Colorado Springs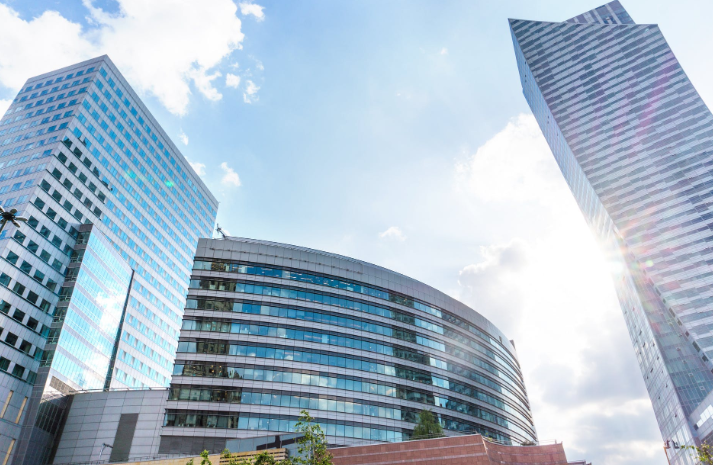 Find out how pressure washing can benefit your business and attract customers.
Do you need to hire a machine for pressure washing in Colorado Springs? You can turn to PSI Systems, Inc. if you are looking for commercial pressure washing Colorado Springs company. You can also find a wide range of pressure washing services such as repair and maintenance or equipment rentals. Since the company was established in 1985, it has been the leader in Southern Colorado when it comes to any pressure washing needs, residential or commercial.