Tips for Safe and Effective Pressure Washer Maintenance in Colorado Springs
April 10, 2019
A pressure washer is one of the most important pieces of equipment you can have at home. It is a useful investment because you can use it for cleaning the exterior of your home, deck, or garage. Whatever your purpose for buying one might be, there is one thing you should not neglect: maintenance. There are plenty of services for pressure washer maintenance in Colorado Springs, but there are some steps you can do on your own. When performing upkeep work on your pressure washer unit, it is vital to observe effective measures to ensure the safety of users.
Best Tips for Maintaining Pressure Washers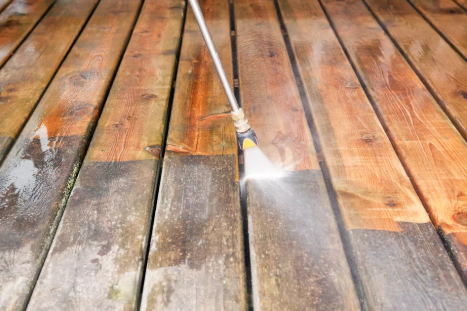 Safety tips when maintaining a pressure washer (Image Source: The Spruce)
Maintaining and cleaning your unit is not enough. You need to take note of these safety tips and procedures for keeping the good condition of your device:
Always perform a test of the cables, bolts, screws, and other components of the pressure washer. Make sure there are no loose pieces or connections. Remove or fix any loose ends or bolts before you try to run a test on the equipment.
If you have determined that some parts are in need of replacement, make sure to use only approved parts. Experts are able to identify which items are legitimate and which ones are fake. If you are not sure, it is best to consult a professional before using those parts to replace broken ones on your equipment.
Avoid overfilling the oil and fuel levels for gasoline-powered models. Keep an eye out on those levels as they are displayed on the equipment. Do this before and after use, as well as before maintenance.
Check the individual parts and components to make sure that each one is working efficiently. If there are some that are not functioning properly, make sure to replace them.
Always drain the fuel in gasoline-powered pressure washers before storing them for a long time. Make sure you use only approved containers for this. If not, treat it with a stabilizer before storing your pressure washer for over 30 days.
When covering your equipment after maintenance, always use a cover that does not retain moisture.
If you find that the maintenance procedures are far too complex to understand (or a safety hazard), it is best to leave it to professionals. They are the ones who best know the proper procedures for maintenance and safety (of the device and the user).
Looking for Pressure Washer Maintenance in Colorado Springs?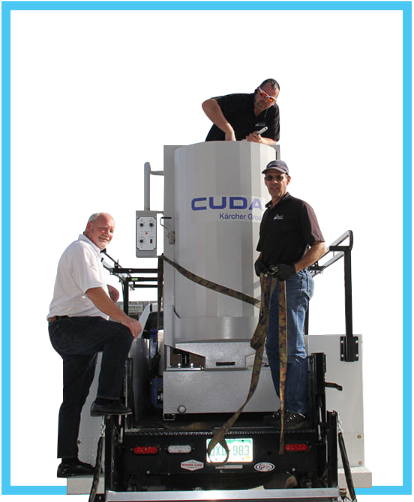 How to safely maintain your pressure washers
If you want to skip the hassle of care and maintenance for your unit, you can turn to the professionals for that. We offer the best in Colorado pressure washer service and repair as we are fully equipped with the tools to get the job done. Our team is also made up of technical experts who have years of experience repairing and maintaining this type of equipment.
You can learn more about the services we offer on pressure washer repair in Colorado Springs here. Our experts abide by the safety measures when working with such powerful tools. By hiring us to perform pressure washer maintenance in Colorado Springs, you can ensure your safety and that your equipment will perform its best. Give us a call today at (719) 636-3388 or find other ways to contact us!