Keep Your Home Coronavirus-Free Today
April 29, 2020
The world has been in a state of chaos ever since the coronavirus or COVID-19 has hit almost every country. Many nations have issued orders for community lockdowns where residents are required to stay indoors. The only time outside travel is permitted is when someone is buying groceries or doing an essential job for survival. Even work and school have been canceled.
In the United States alone, there have been 849,092 coronavirus cases as of April 23, resulting in 47,684 deaths and 84,050 recoveries. Meanwhile, in Colorado, there have been 10,878 confirmed cases of the virus as of April 22, placing the state in the top three ranks with the most number of cases recorded across the US.
Many services have been restricted due to the community quarantine recommendation of the World Health Organization or WHO. These include malls, restaurants, and even cleaning services as companies opt to prioritize the well-being of their employees.
Keeping Your Property Coronavirus-Free
Keeping yourself and your home sanitized should be a priority. This is because regular sanitation is one of the keys to avoiding the transmission of COVID-19, along with social distancing. Washing your hands thoroughly can quite literally save your life. Research reveals that the coronavirus is able to live on hard surfaces for 72 hours. These hard surfaces include glass and countertops.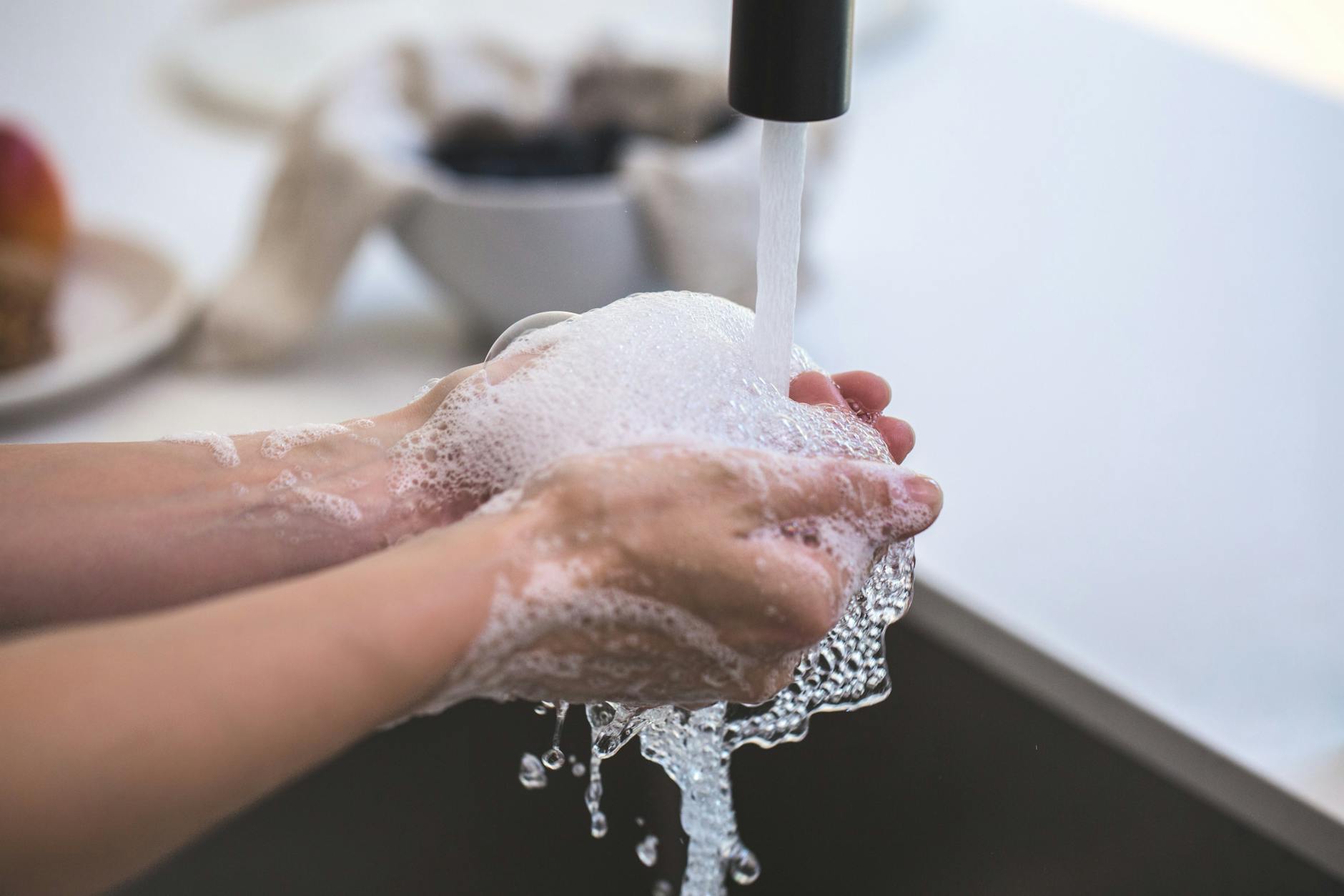 Handwashing is essential for keeping the virus at bay (Source: Pexels)
Unfortunately, dirt build-up in the home is not halted by the coronavirus. Your driveways, patios, decks, fences, and other exteriors are still prone to getting their usual coat of grime. Cleaning your home is one of the last defenses to avoiding the virus. Without the usual cleaning services available, how do you keep your home clean?
Killing the Virus Inside Your Home
The interior of your home may be compromised with the virus if someone infected comes into contact with many surfaces. This is especially true if you live with someone who is a frontliner during these times.
To kill the virus and stop it from spreading even further, make sure to thoroughly disinfect places in the home where people frequent. These places include bathrooms, the common areas such as the living room and kitchen, doorknobs, and even the remote controls for the television.
Make it a routine to clean these areas once a day and the less common areas once every three days. How do you do it? The Centers for Disease Control and Prevention (CDC) states that for effective cleaning, one must reduce the number of germs on the particular surface in question and then kill the germs using disinfection methods. Use products such as Lysol and Clorox, or 70% alcohol. Make sure to wear the proper equipment when doing so. Put on a mask and disposable gloves to prevent contact with the virus.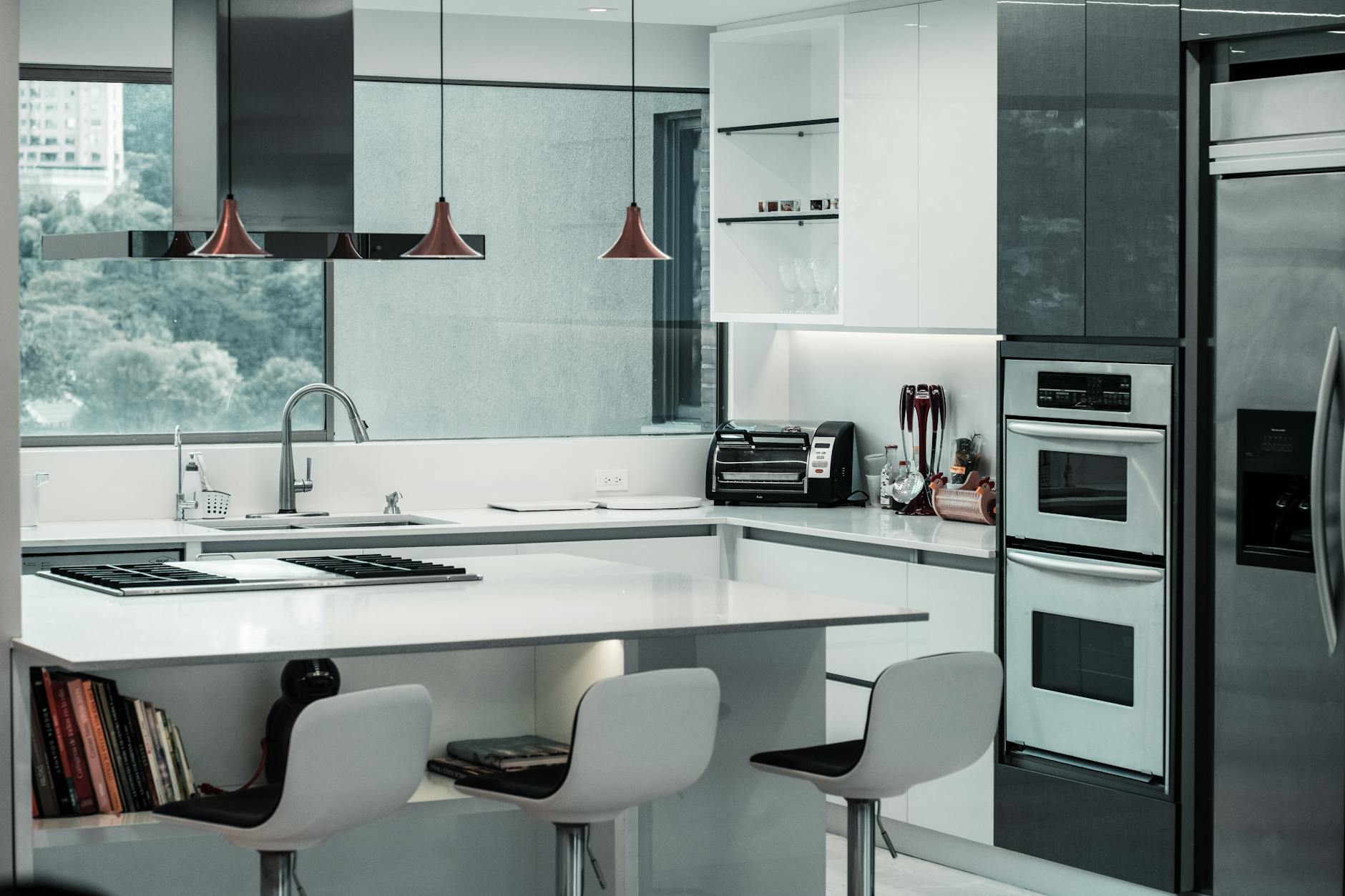 Keep common areas squeaky clean (Source: Pexels)
Not sure which places to disinfect? Here is a list you can follow:
Countertops in the kitchen
Handles of drawers
Tables and work desks
Keyboards
Appliance buttons
Doorknobs
Toilets
Sinks
Light switches
Personal and landline phones
Preventing the Virus from Entering the Home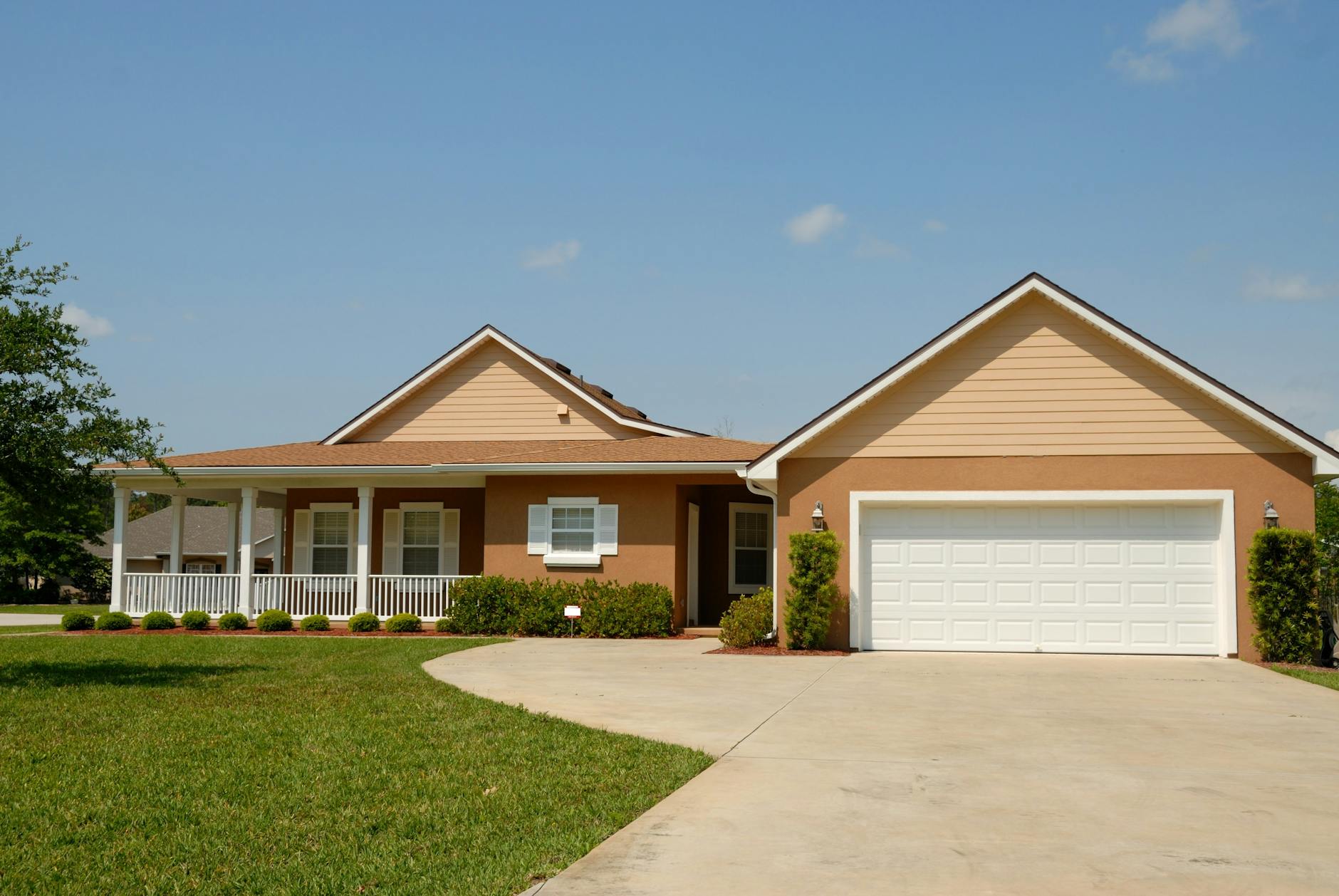 Start from the outside (Source: Pexels)
Kill the Virus Outside Now that your home interior is clean, you can move on to cleaning the exterior of your property. Many overlook this task as the outside of the home is usually dirty anyway. But an extra layer of protection from the virus is a good step in preventing it from entering the home.
Keeping your property disinfected during this pandemic should be your priority. Target places such as your driveway, patio, deck, fences, garages, and walls. Professionals recommend a deep cleaning for these areas as they are always exposed.
But without your go-to professional cleaning services, how do you even start? Usually, professionals use power washers with high-grade detergents to deep clean home exteriors. If you already have one at home, great! But if you do not, it does not mean you cannot disinfect your property.
Since you cannot just grab a power washer from your local grocery or supermarket, you will need the help of a professional company such as PSI Systems to help you in renting a residential power washer. We are the best commercial pressure washing Colorado Springs company that you can rely on during these times. We have many pressure washers specifically able to target the dirt outside the home.
Although deep cleaning home exteriors can be done without a pressure washer, it is much easier and more thorough to do it with one. So, how do you go about renting one?
Know the Equipment You Need
Once a power washer is acquired, the first step to rid your home of the virus is by choosing the correct tools and equipment needed. The best power washer to use in this case is a gas-powered one that can handle heavy-duty work. Electric ones will take an extra two or three hours compared to the gas washer.
Make sure to get a washer with at least 2.3 GPM at 2,600 PSI above for an effective cleaning session. For rentals, you can borrow one from various companies such as PSI Systems for a good price. Buying one can be a great option also for long-term purposes.
After getting the right power washer, select the recommended nozzles, then grab some detergent. The detergent is absolutely necessary for breaking down pathogens, including the coronavirus from your home exteriors.
Use Protection
To protect the self, grab eye protection and face masks as you will be heading outside. The eye protection is for the potential backsplash from the powerful machine.
Clear the area as well. Remove electric wires and cords to avoid accidents.
Clean Without Damaging
You are now ready and fully equipped for total disinfection!
First, make sure to close all the doors and windows. Remove items that are prone to water damage as well. Then, apply the detergent to the areas you want to clean. For house sidings, start from the bottom then work your way up to avoid any uncleaned spots. But for flatter surfaces, start from the top or closest to the home.
Let the detergent sit for about 10 minutes for maximum effect. Once finished, use the 20 or 40-degree nozzle to wash away the detergent, dirt, and grime. Clean the same way you would when applying the detergent for efficiency.
Now your home is squeaky clean and coronavirus-free! For more information, make sure to visit our other pages in PSI Systems. Call us today at (719) 636-3388. We look forward to working with you!