Benefits of Investing in Automatic Parts Washers
September 11, 2019
The advent of pressure washers in cleaning surfaces made it easier and more efficient to maintain your residential or commercial spaces. For businesses offering this type of service, investing in automatic parts washers can save you both time and money. Want to know how that's possible? Read on to find out more.
Benefits of Using Automatic Parts Washers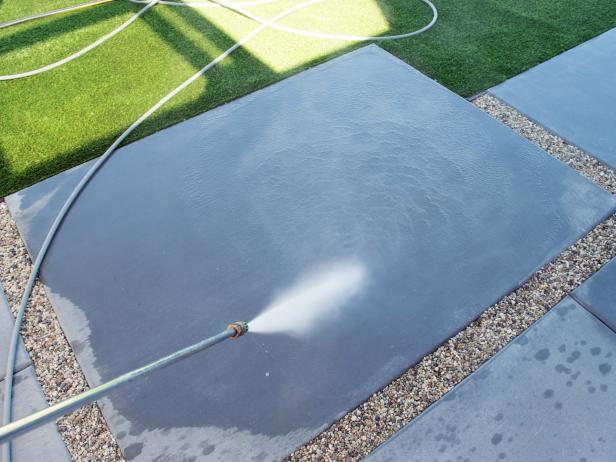 Benefits of Investing in Automatic Parts Washers (Image Source: DIY Network)
Automatic parts washers remain as the most vital tools that pressure washing businesses employ. Whether you will be handling a residential or a commercial client, pressure washers make the job more efficient. Thus, you have to ensure that your equipment is in tip-top condition.
Washers use highly pressurized jets of hot water combined with a specialized detergent to clean your washer parts. This process ensures a more thorough clean while saving you time versus doing the washing by hand.
Below are some of the benefits you can enjoy owning one that would make your investment worthwhile:
Harsh Solvents are Avoided
The use of parts washer eliminates the need to use harsh solvents. The high pressure of water combined with a cleaning detergent combine to deliver efficient cleaning.
Reduces Manual Labor and Induces Productivity
Eventually, the tool reduces manual labor so you can use your technicians to do more revenue-producing work. It will make your technicians more productive and happy with their work! They can work on something that they are good at, instead of being relegated to menial jobs.
Safety
It guarantees the safety in your shop as your technicians won't have to handle the cleaning by hand. It will enable you to get more work done for the same amount of time.
Customer Satisfaction
As you keep your equipment properly maintained and working efficiently, it brings more satisfied customers. More customers mean more revenue for your business!
Job Efficiency and Effectiveness
The tool makes cleaning easier to handle and takes up less time than traditional methods of parts cleaning. Also, it enables you to address minor damage to your equipment. It can save you thousands of dollars on repair!
Thus, your pressure washers won't fail due to clogging or contamination (due to lack of maintenance). These problems could be easily prevented with proper maintenance.
Want to Acquire Automatic Parts Washers?
Benefits of Investing in Automatic Parts Washers (Image Source: Angie's List)
If you are in the market in search of automatic parts washers, you have come to the right place. At PSI Systems Inc, we offer a wide range of products including parts washers so you can provide quality service to your clients. Our range of automatic parts washer is manufactured by reputable brands so you can get the best quality performance.
Whether you are looking to boost your revenue by automating your services or you want to improve efficiency in your operations, you won't be disappointed. We also provide equipment rentals for business startups or those who want to keep their overhead costs low.
If you have any questions about our services or products, send us an email at rudy@psisystemsinc.com. You can also reach us via phone at (719) 636-3388 in Color ado Springs and Southern Colorado area.