Basic Troubleshooting for Pressure Washing in Colorado Springs
September 04, 2019
Pressure washers are one of the most valuable tools available today for cleaning and maintaining your property. Whether you need to clean a residential or commercial property, a high-pressure cleaning washer is an essential equipment to have. But proper maintenance is required when you use pressure washing in Colorado Springs.
This ensures that your equipment is working properly and gets the job done as far as cleaning is concerned. This is not to say that common pressure washer problems can never happen, no matter how much you care for them. It is important to know basic troubleshooting so you can use the equipment again.
Common Issues Associated with Pressure Washers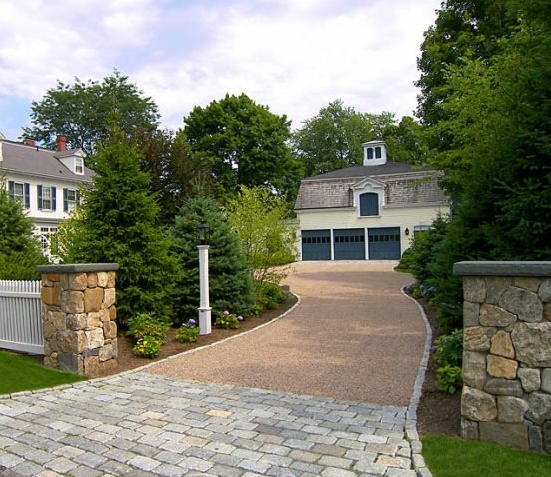 Basic Troubleshooting for Pressure Washing in Colorado Springs (Image Source: Landscaping Network)
These are the common problems associated with the use of pressure washers. Learn about what these common issues and how to address them when you encounter the same:
Problem 1: Poor or No Detergent Flow
This is the most common issue that you will likely encounter with the use of a pressure washer. The simplest explanation is that there is a poor or no detergent flow. Also, there is not enough detergent on the container.
Make sure to check that you have enough detergent container before using it. If the detergent is low, simply refill it. It should work fine once you start using the equipment.
Another way to fix this is to unclog the detergent screen. Make sure you get rid of any gunk that has accumulated over time so that nothing can get in between its operation.
Problem 2: Low Pressure on the Nozzle
The main reason why a pressure washer is so effective at cleaning surfaces is due to the high amount of pressure that comes out of the nozzle. But when there is not enough pressure, this could be an issue.
Low water pressure simply cannot get the job done in terms of cleaning. You need to check the inlet water screen to make sure that it isn't clogged. If there is dirt that clog it, this will impede the flow of water and causing the pressure to become too low.
It is also a good idea to check the nozzle size to ensure that it is the right fit. Make sure that the nozzle is in good condition because once it is worn out. It won't be able to produce your desired amount of pressure.
Problem 3: No Water Spray on the Nozzle
If water is not coming out of the nozzle, you need to check the pressure nozzle first. Small particles present in the water can cause clogging and prevent water from coming out of the nozzle.
Also, make sure you clean it regularly so it does not happen. If you have done this and there is still no water flow, you need to clean the inlet water screen to see if the clog is present there.
The #1 in Pressure Washing in Colorado Springs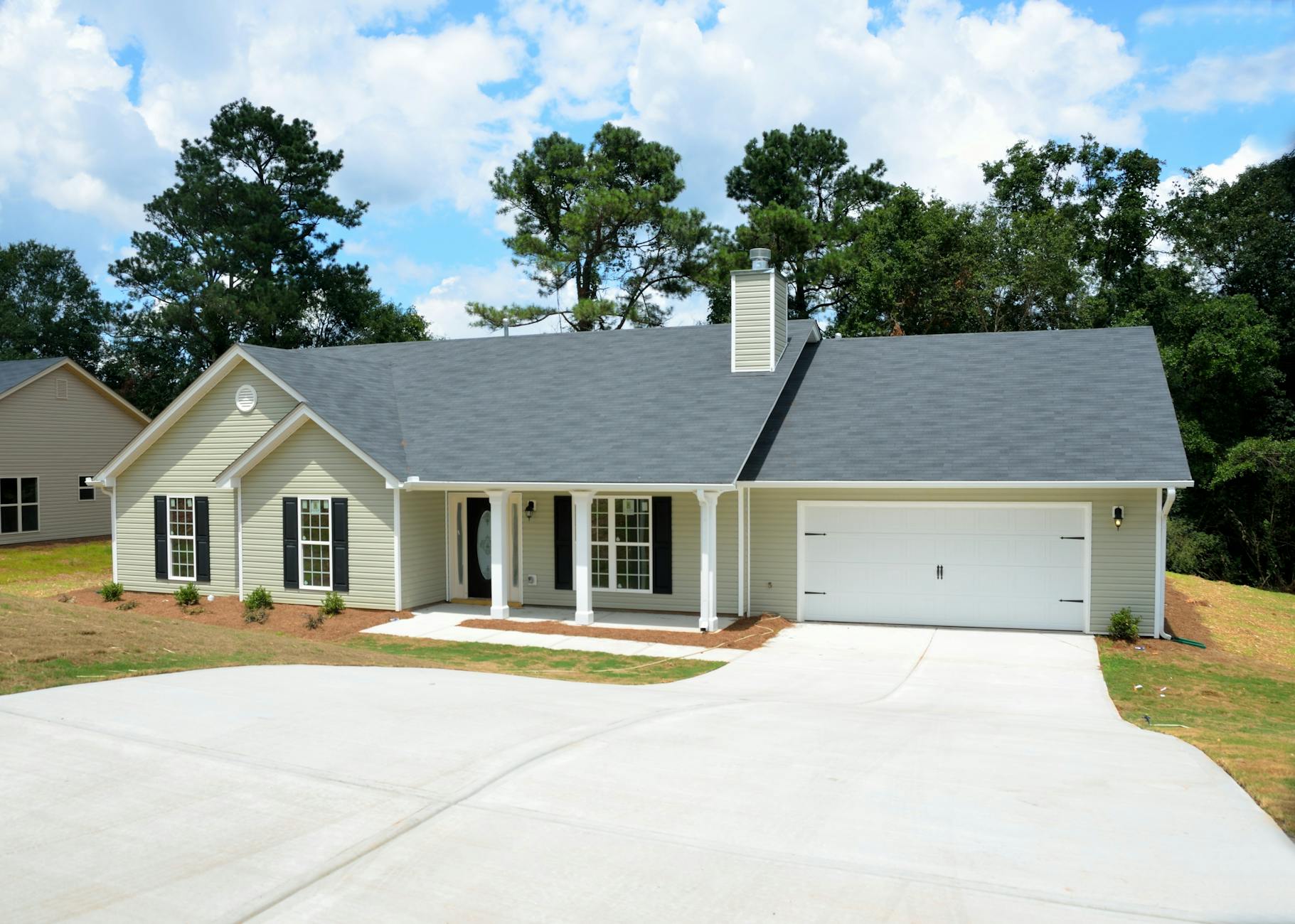 Basic Troubleshooting for Pressure Washing in Colorado Springs (Image Source: Pexels)
Need help with repair and maintenance for pressure washing in Colorado Springs? There is only one name you can trust – PSI Colorado Springs. Founded in 1985, PSI is the go-to option and a leader in the pressure washing industry.
When you encounter problems on your equipment, leave it to the professionals to handle the service and repair. We can also provide equipment rentals if you want to save yourself from the hassle of maintenance. This ensures that your pressure washer is in top condition.
To learn more about what other pressure washer services we offer, you can call us at (719) 636-3388. We can also serve the Denver and Northern Colorado area!