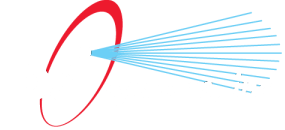 Talk to an equipment specialist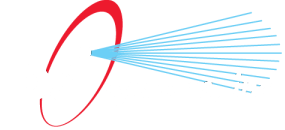 Really great people doing their best to get you taken care of.
Garret Vander Putten
I wouldn't recommend anyone else. Their customer service is outstanding!
Brett Barney
Excellent company - service is top notch and they have parts for most of the major commercial pressure washer manufacturers.
Matthew Palis
These guys are fantastic. Father and son run the office. Customer service is excellent, they know their stuff. Prices are very competitive.
P MasterClean
Brian is a great tech and got our old Reznor heater back up and running, would recommend Brian to anyone with waste oil heater problems. He's very knowledgeable and is dedicated to repairing the product instead of trying to sell you a new one like other people.
Tyler Edwards
This place and these people are just amazing! Truly amazing! I only wish more businesses could and would follow how they do business! I recommend them to anyone who has pressure washing or heating needs!
Scot Rye
Colorado Springs and Southern Colorado 719-636-3388
Denver and Northern Colorado 720-547-7490
© PSI Systems, Inc. All rights reserved.
Designed and Powered by WebriQ