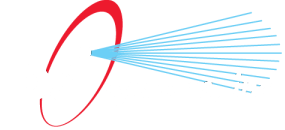 Talk to an equipment specialist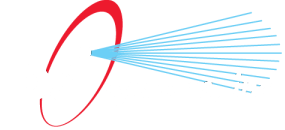 Archived Newsletters
3/23/2020
March Newsletter
As an owner, manager or employee of a company, safety is always everyone's job one. Recent news around the world and in local communities across the United States surrounding the coronavirus has us all thinking of ways we can be better prepared for what lies ahead. We must all take steps to be conscious of a safe and healthy workplace.
Learn More
Subscribe to our email newsletter for current specials and offers.

SUBSCRIBE TODAY
Contact Us
We would love to hear from you!

For more information or to request a pressure washer quote, please fill out the our form and we'll contact you as soon as possible. ​
Colorado Springs and Southern Colorado 719-636-3388
Denver and Northern Colorado 720-547-7490
© PSI Systems, Inc. All rights reserved.
Designed and Powered by WebriQ